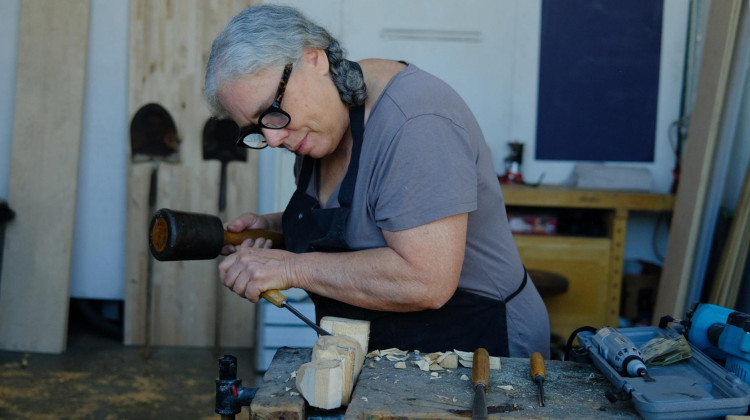 INSPIRATION
November 01, 2022
INSPIRATION reveals the magic and influence of craft. Featuring the Saar family (Betye Saar, Alison Saar, and Maddy Leeser), Simon Rodia and Watts Towers, Diedrick Brackens, Ayumi Horie, Suzanne Thao, Mandora Young, Tousue Vang, Chef Yia Vang, and Mary Little.
More Episodes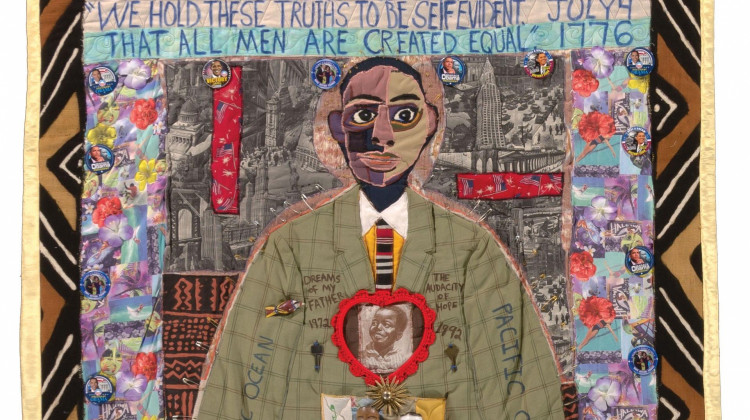 December 27, 2019
Learn about contemporary quilters from diverse traditions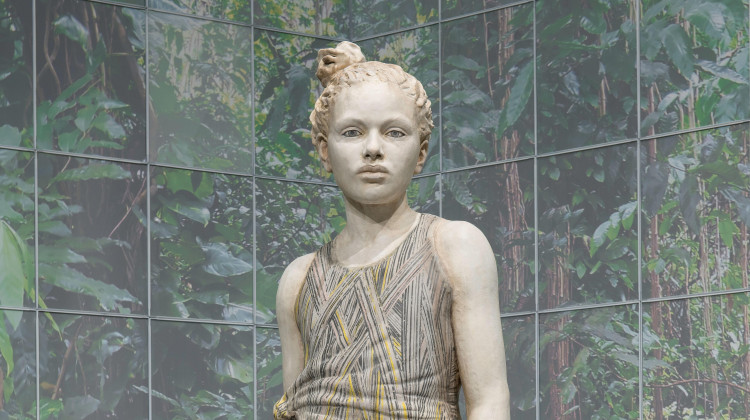 December 27, 2019
Artists explore issues of gender, race, culture and place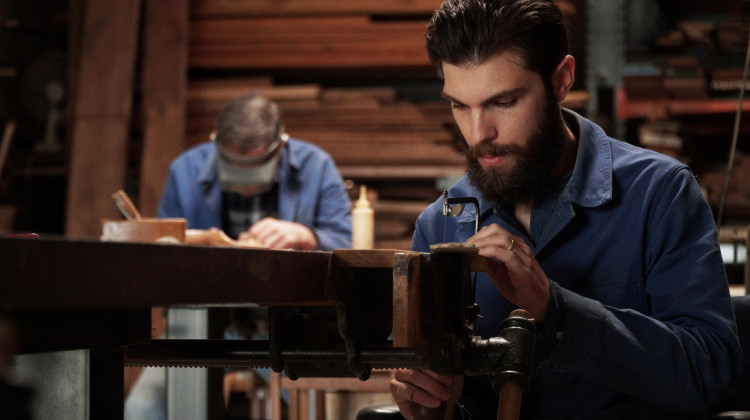 December 21, 2018
Explore the diverse craft traditions & innovations in the Golden State.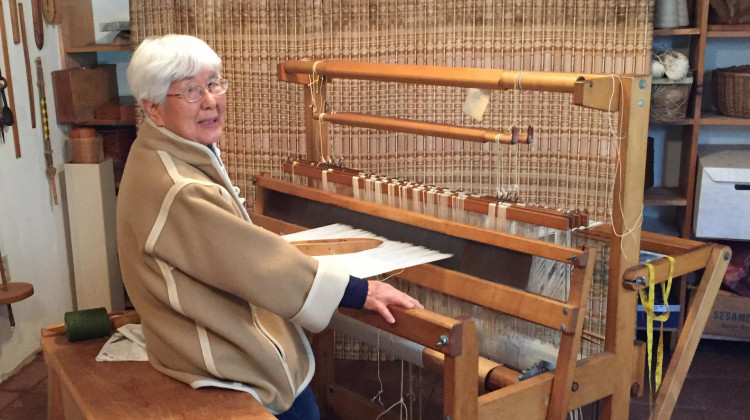 December 21, 2018
Documenting the ways in which artists and influencers inspire new generations.