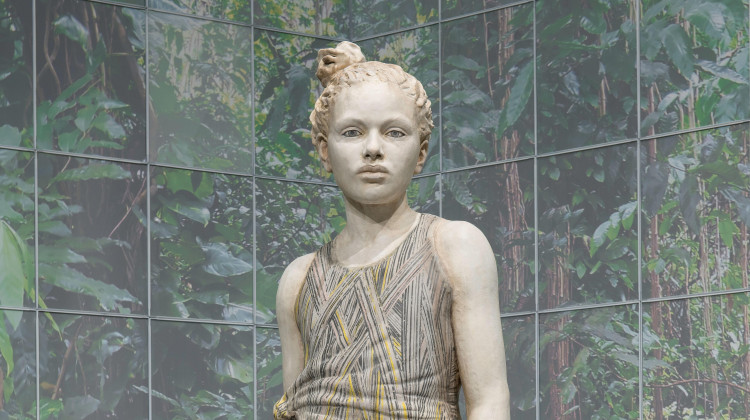 IDENTITY
December 27, 2019
Artists explore issues of gender, race, culture and place, offering true expressions of their experience in this world. Featuring potter Diego Romero, photographer Cara Romero, furniture maker Wendy Maruyama, and sculptor Cristina Córdova. PBS premiere December 27, 2019 (check local listings)
Season 13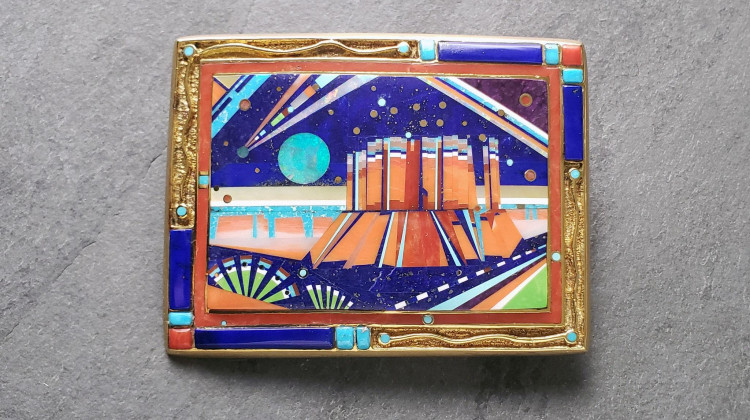 November 4, 2021
JEWELRY explores the history, artistry, and impact of personal adornment.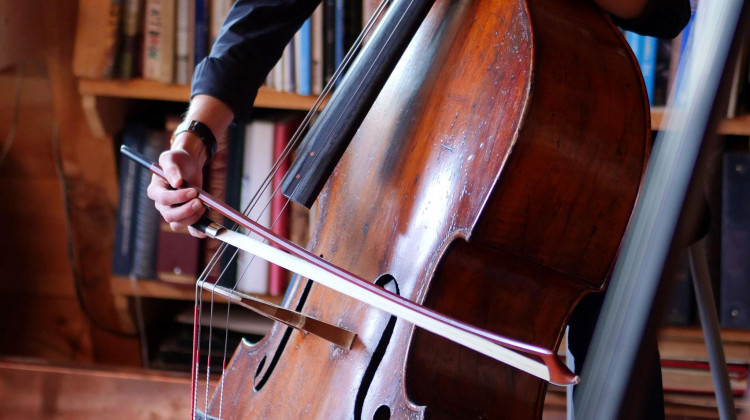 November 4, 2021
HARMONY bridges the art forms of music and craft
Season 12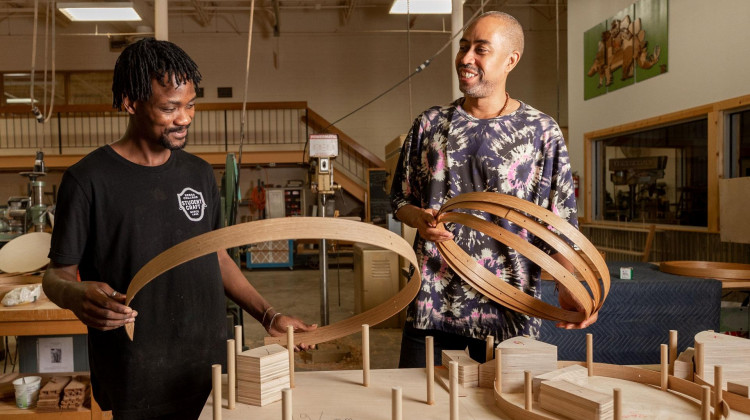 October 26, 2020
DEMOCRACY explores how craft is intertwined with our nations defining principles.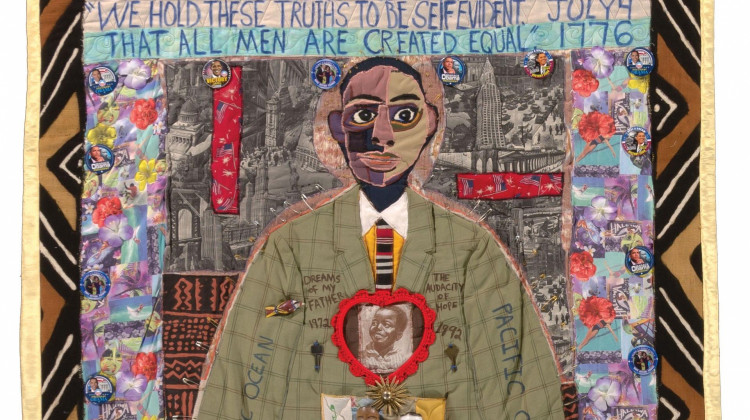 December 27, 2019
Learn about contemporary quilters from diverse traditions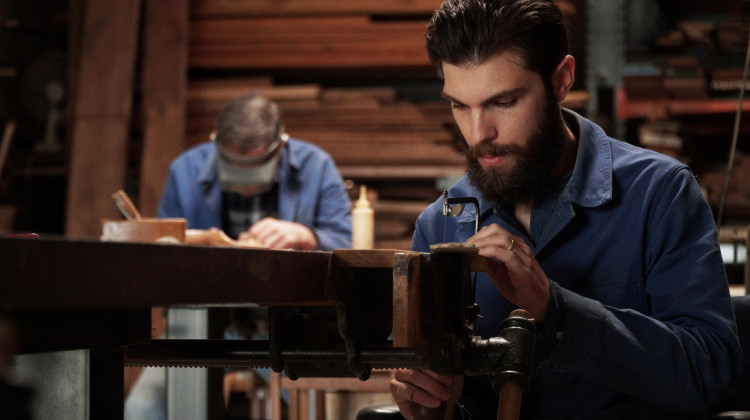 December 21, 2018
Explore the diverse craft traditions & innovations in the Golden State.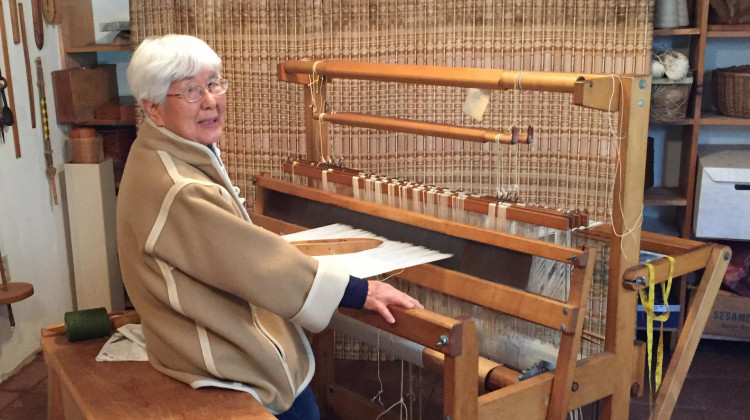 December 21, 2018
Documenting the ways in which artists and influencers inspire new generations.