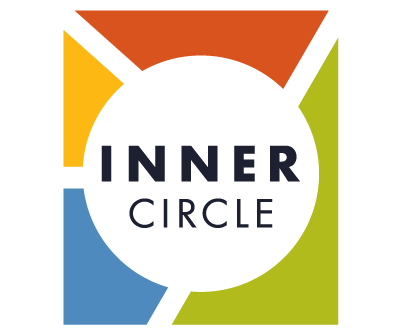 What is WFYI's Inner Circle?
The Inner Circle is WFYI's leadership giving society. It is a community of our most generous and engaged donors whose level of financial support strengthens the foundation for the work we do to provide the central Indiana community access to public media.
Why Join The Inner Circle?
Because you believe in the value of public media. You believe in the role it plays in informing the community about what's happening around the world, creating a place where children and families thrive because public media highlights the very best in education, arts and culture, health, and public affairs.

Benefits
Silver $1,200.00 - $2,499.00 ($100.00 monthly sustaining)
Silver Benefits
Annual membership benefit of WFYI Insiders' Magazine
Recognition in monthly WFYI Insiders' Magazine
Recognition in WFYI Annual Report
Presale tickets to event
A gift at this level supports WFYI's broadcast fees for two hours of Morning
Gold $2,500.00 - $4,999.00 ($215.00 monthly sustaining)
Gold Benefits
Invitation to premiere screenings and receptions, in-studio recording sessions, station tours, events and more
A gift at this level supports one month of production for Indiana Week in Review
Platinum $5,000.00 - $9,999.00 ($425.00 monthly sustaining)
Platinum Benefits
Invitation to record a personal message on-air (TV or Radio)
A gift at this level supports production for one season of our local radio program
Diamond $10,000.00+ ($850.00 monthly sustaining)
Diamond Benefits
Profile in WFYI Members Magazine and on WFYI.org
How to Join
Make a one-time gift of $1,200.00 or more
Become a sustainer of $100.00/month
Make a contribution of stock valued at $1,200.00 or more
Donate a vehicle valued at $1,200.00 or more


*

Tax-deductible amount must be $1,200.00 or more
For more information, contact:
Donor Relations Office at innercircle@wfyi.org or (317) 614-0475