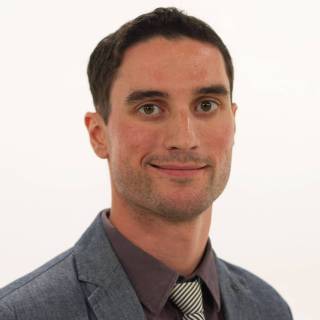 Ryan Delaney is WFYI's city beat reporter. He covers Indianapolis, with a focus on city government, neighborhoods and public safety.
Ryan joins WFYI from Syracuse, N.Y., where he was an award-winning reporter with WRVO Public Media and the Innovation Trail reporting project. He has previously worked for WAER in Syracuse and WAMC in Albany, N.Y. Prior to that, he filed stories for The Allegheny Front in Pittsburgh. His reporting has been heard on NPR, The Takeaway and WBGH's Innovation Hub.
Ryan grew up in Burlington, Vt. and has a degree in broadcast journalism and international relations from the S.I. Newhouse School of Public Communications and Maxwell School at Syracuse University.
Contact Ryan: 317.489.4491 | rdelaney@wfyi.org | Follow @rpatrickdelaney