FRONTLINE
"Inside the Uvalde Response" - Preview
FRONTLINE explores and illuminates the critical issues of our times - from business and health to social issues, politics and war.
Short Docs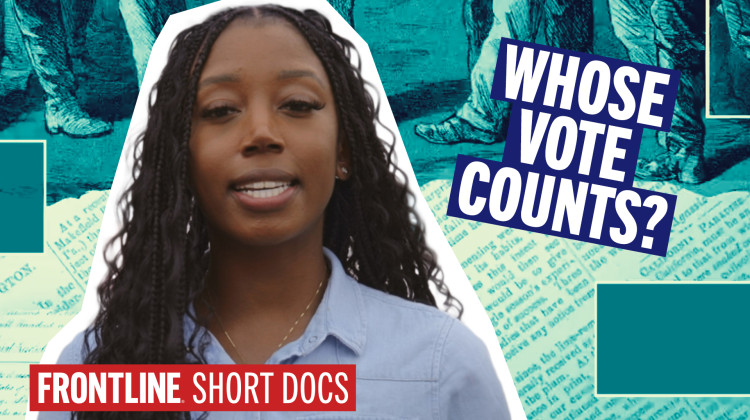 October 19, 2023
A brief history of voting rights in America and the impact of voter disenfranchisement.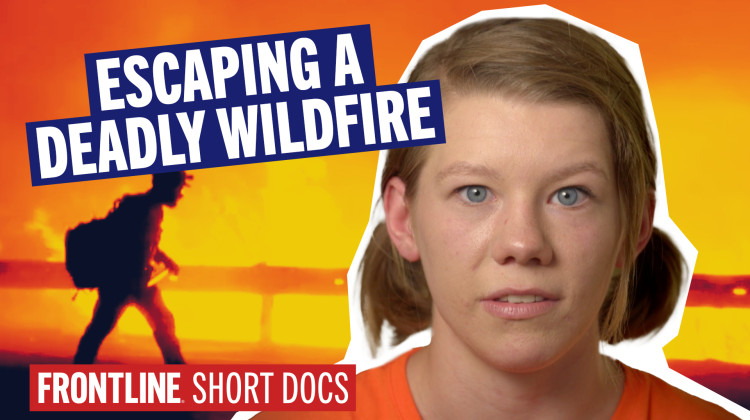 October 15, 2023
She escaped the deadliest and most destructive fire in California's history.