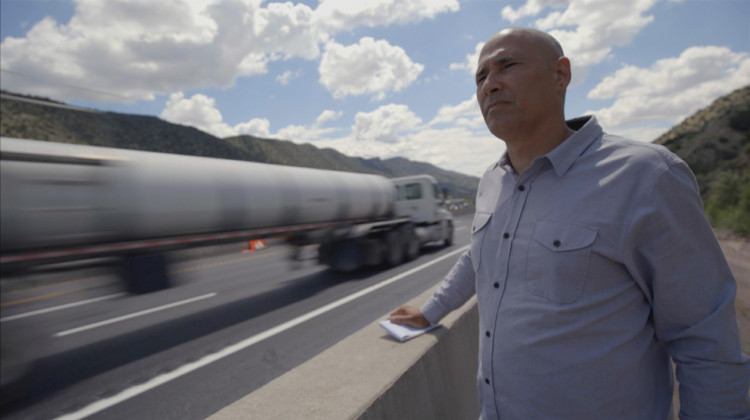 America's Dangerous Trucks
June 13, 2023
FRONTLINE and ProPublica investigate deadly truck accidents and the fight over measures that could save thousands of lives. As deaths rise, the documentary examines decades of legal maneuvering, political influence, lax regulation and industry opposition.
Short Docs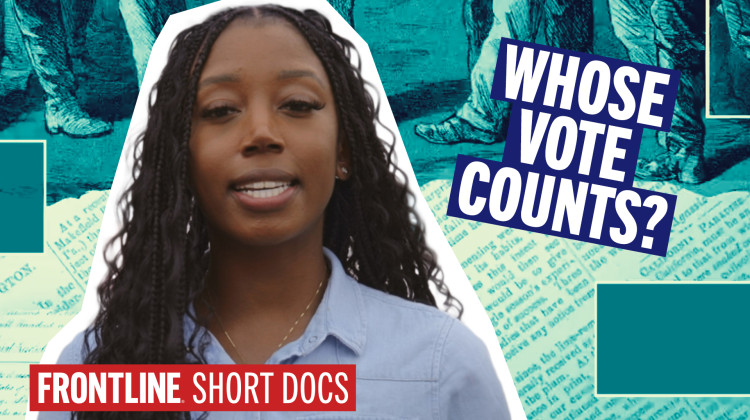 October 19, 2023
A brief history of voting rights in America and the impact of voter disenfranchisement.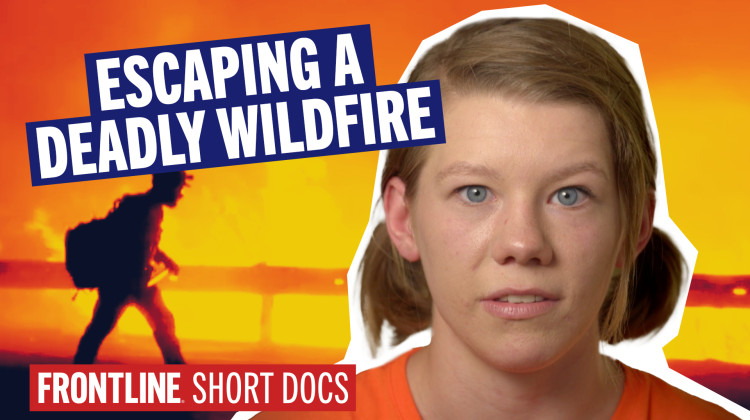 October 15, 2023
She escaped the deadliest and most destructive fire in California's history.