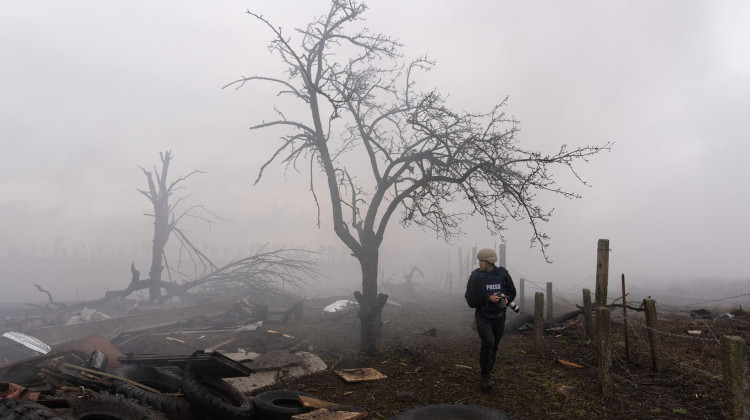 "20 Days in Mariupol" - Trailer
November 21, 2023
An AP team of Ukrainian journalists trapped in the besieged city of Mariupol struggle to continue their work documenting atrocities of the Russian invasion. As the only international reporters who remain in the city, they capture what later become defining images of the war: dying children, mass graves, the bombing of a maternity hospital, and more.
Short Docs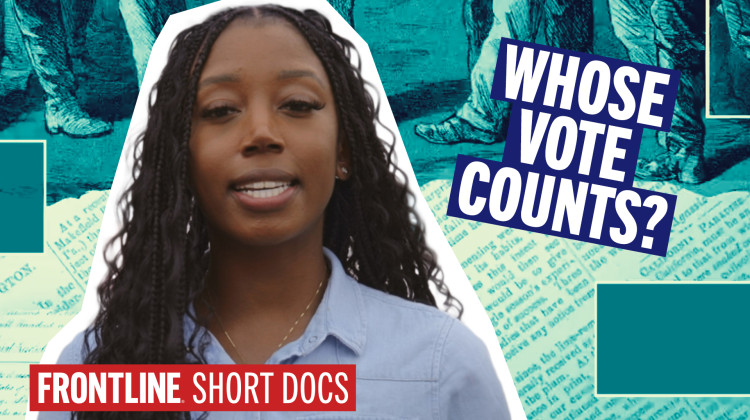 October 19, 2023
A brief history of voting rights in America and the impact of voter disenfranchisement.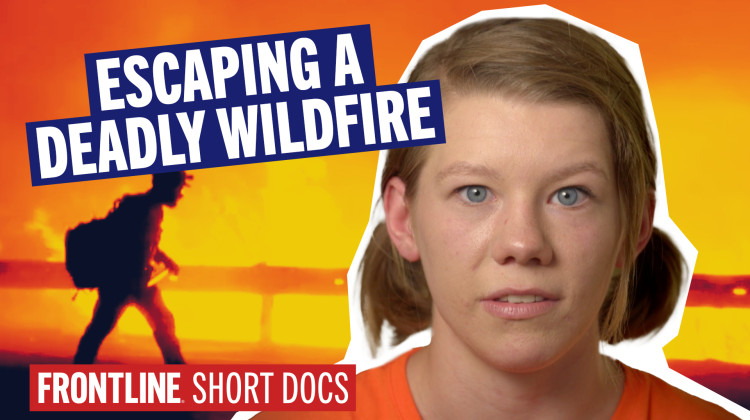 October 15, 2023
She escaped the deadliest and most destructive fire in California's history.
More Episodes
July 27, 2002
How the Israeli-Palestinian peace process begun at Oslo was derailed.