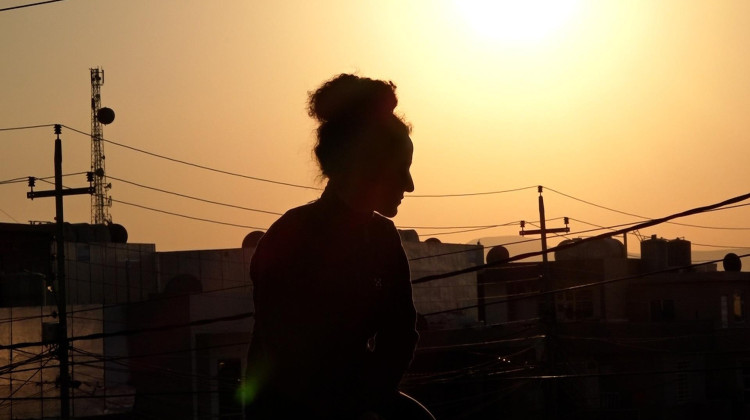 Inside the Iranian Uprising
June 29, 2023
With a trove of gripping footage filmed by protestors, this documentary goes inside the uprising that rocked Iran after the death of a young woman in police custody — and sheds new light on a regime under unprecedented pressure.
Short Docs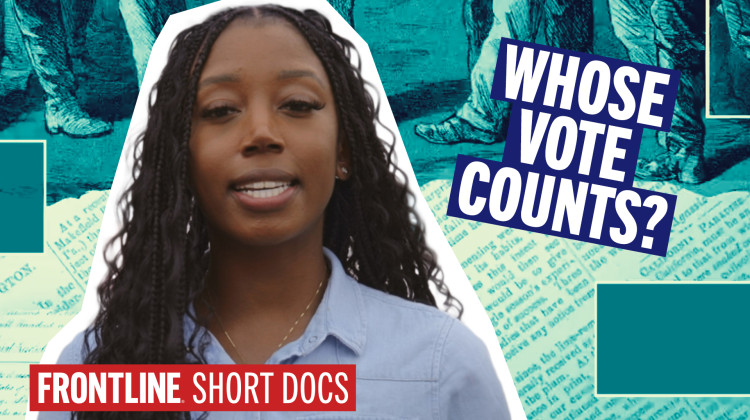 October 19, 2023
A brief history of voting rights in America and the impact of voter disenfranchisement.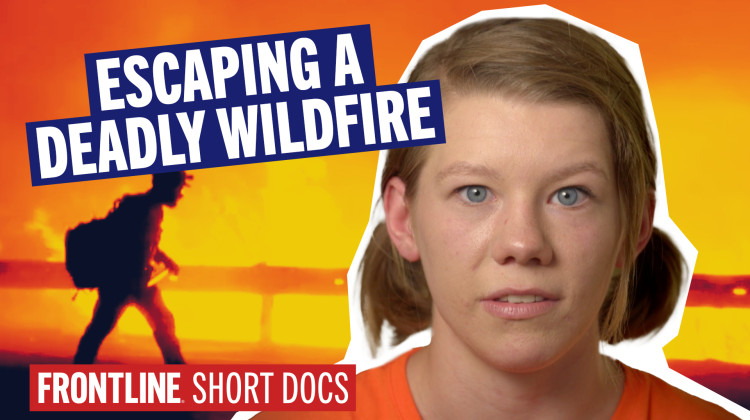 October 15, 2023
She escaped the deadliest and most destructive fire in California's history.