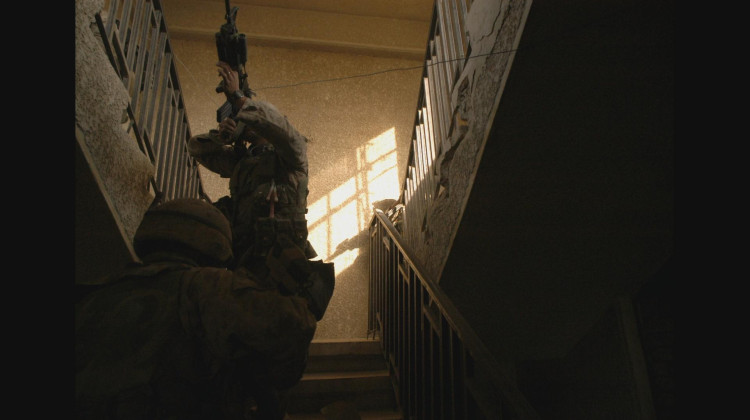 Once Upon A Time In Iraq: Fallujah
May 23, 2023
The enduring story of the battle of Fallujah, told by the people who lived through it. Twenty years after the invasion of Iraq, soldiers, journalists and ordinary Iraqis recount one of the defining episodes of the war.
Short Docs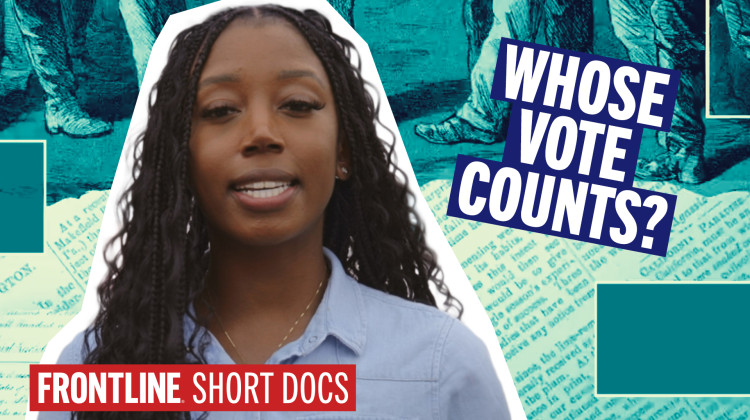 October 19, 2023
A brief history of voting rights in America and the impact of voter disenfranchisement.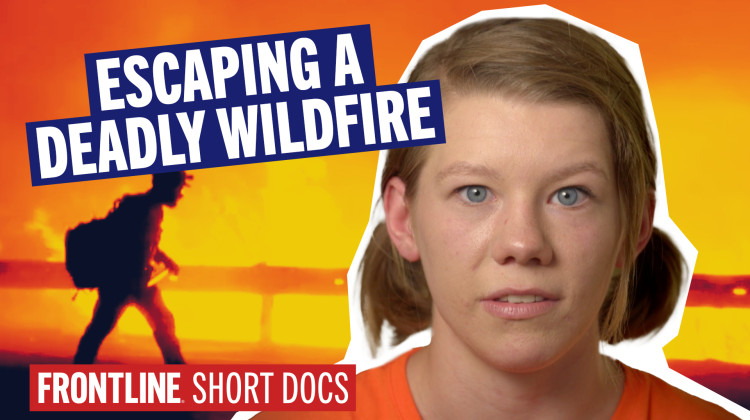 October 15, 2023
She escaped the deadliest and most destructive fire in California's history.