Putin's Crisis
July 11, 2023
With Vladimir Putin facing down a mutiny, how the Russian leader reached this moment of crisis. The story of Putin's rise, his clashes at home and abroad, and how his troubled Ukraine war led to the greatest threat yet to his grip on power.
Short Docs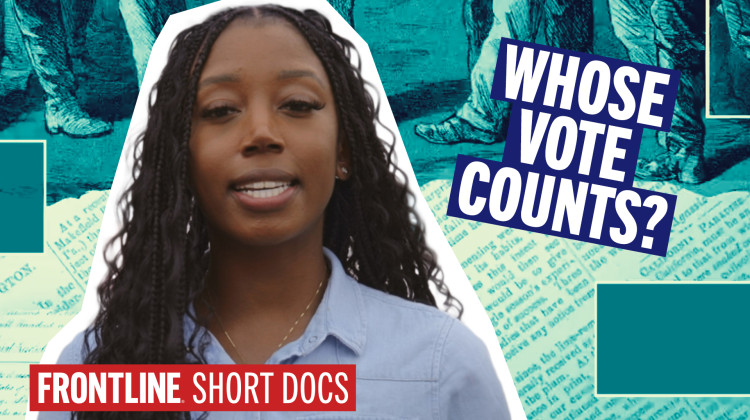 October 19, 2023
A brief history of voting rights in America and the impact of voter disenfranchisement.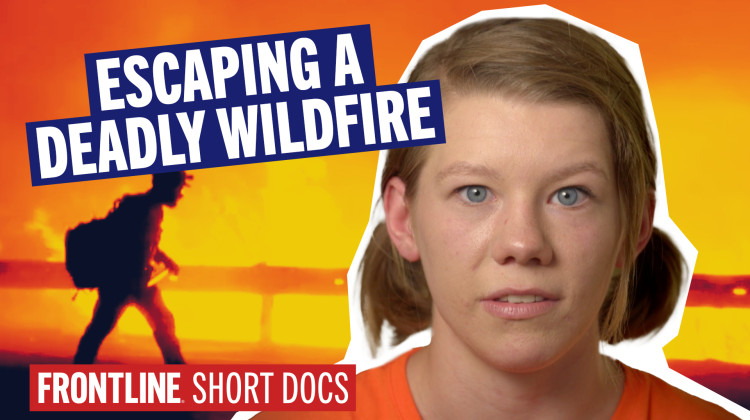 October 15, 2023
She escaped the deadliest and most destructive fire in California's history.