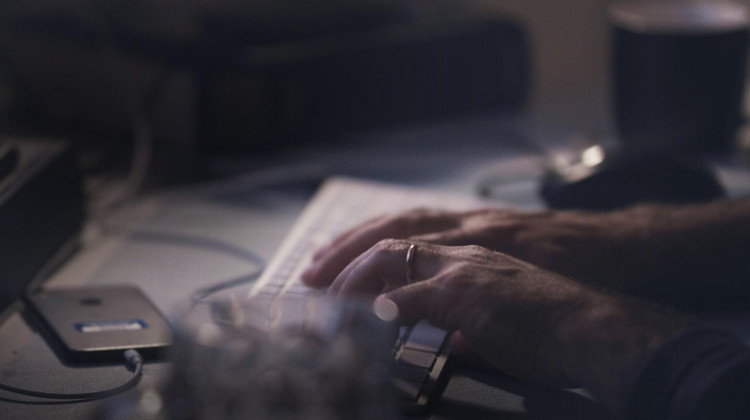 Global Spyware Scandal: Exposing Pegasus (Part 2)
January 10, 2023
FRONTLINE and Forbidden Stories investigate the powerful spyware Pegasus, sold to governments around the world by the Israeli company NSO Group. Part two of a joint investigation into the hacking tool used to spy on journalists, activists, the fiancée of Saudi journalist Jamal Khashoggi and others.
2023 Season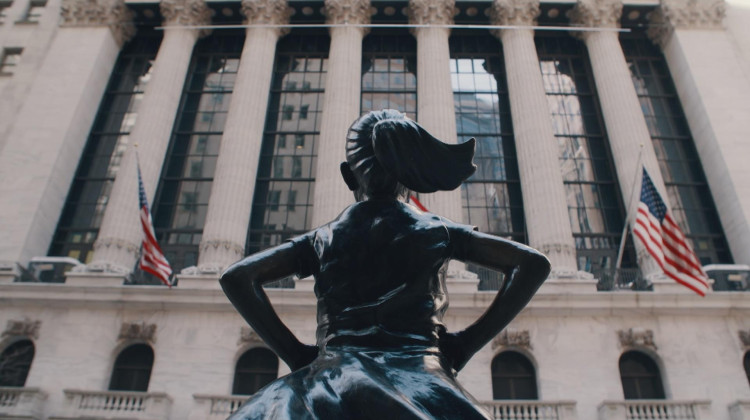 March 14, 2023
The role of the Federal Reserve's "easy money" policies in economic uncertainty.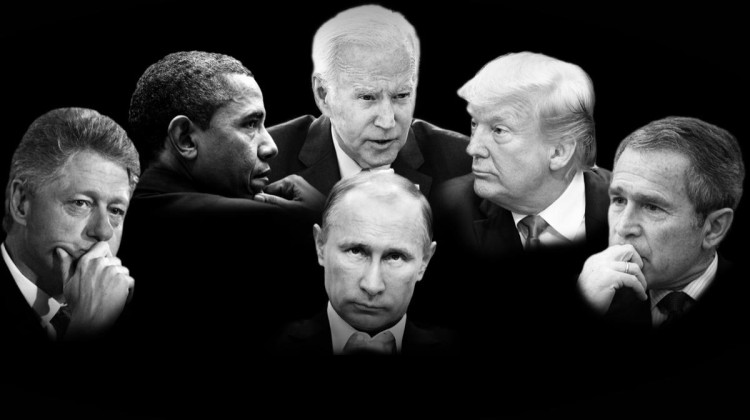 January 31, 2023
Vladimir Putin's clashes with U.S. presidents as he's tried to rebuild the Russian empire....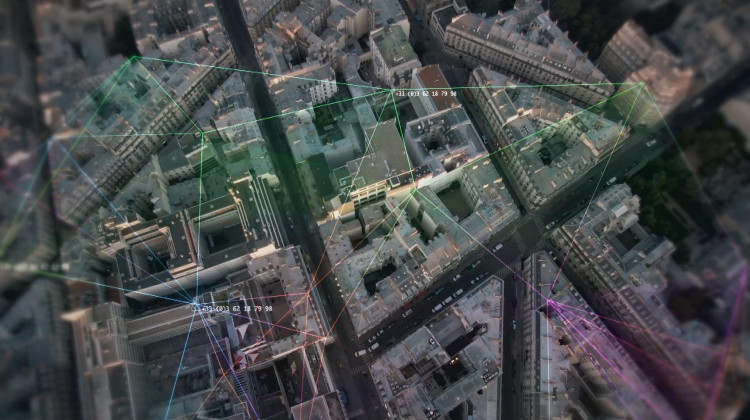 January 3, 2023
Investigating the powerful spyware called Pegasus sold to governments around the world.