Grantchester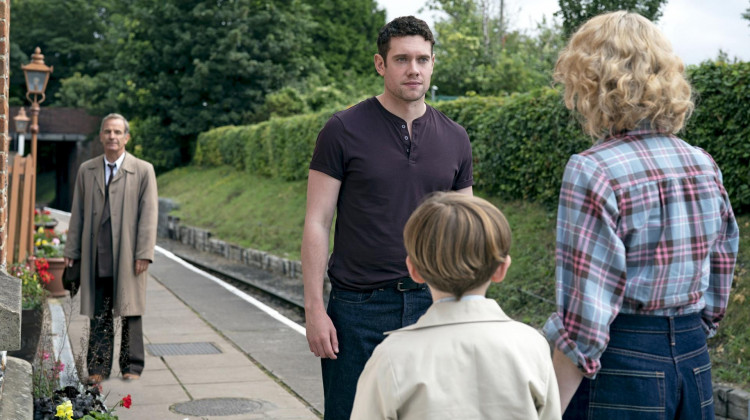 Episode 6
James Norton stars as the handsome, jazz-loving vicar Sidney Chambers, with Robson Green as his law-enforcement ally, Inspector Geordie Keating, in Grantchester, a mystery series based on the acclaimed novels by James Runcie. Although Sidney lives the life of a clergyman, sometimes he cant help but fall into more worldly habits as he solves murders in the bucolic village of Grantchester.
Season 6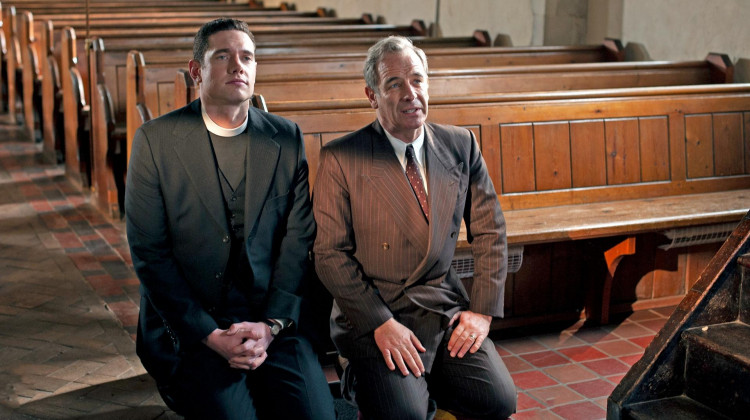 November 21, 2021
When a successful music producer is murdered, Geordie finds himself implicated.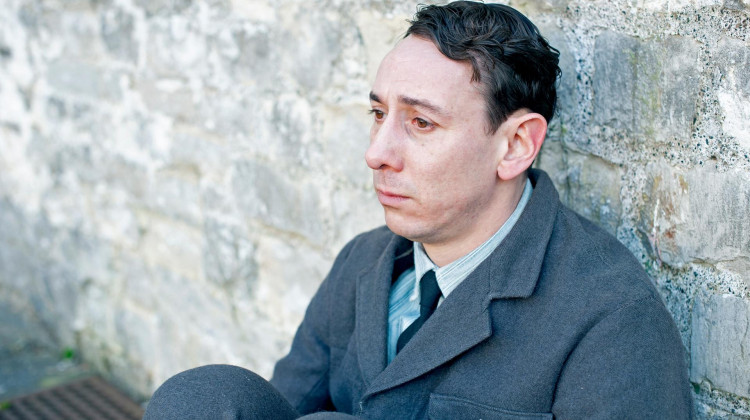 November 10, 2021
Leonard asks Will and Geordie for help when someone he knows is accused of murder.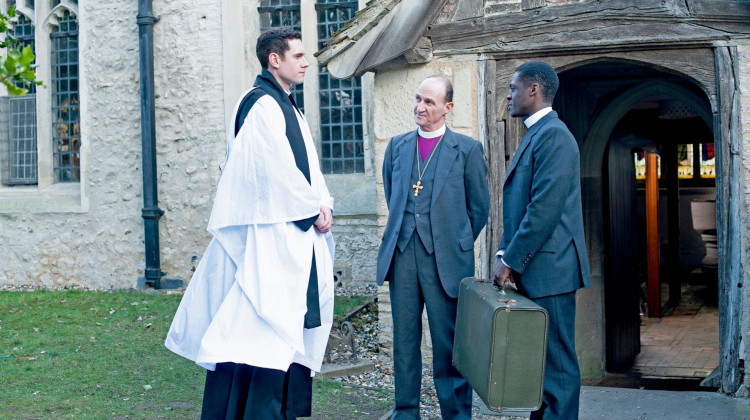 November 7, 2021
When a student falls to her death, Will and Geordie are drawn into campus politics.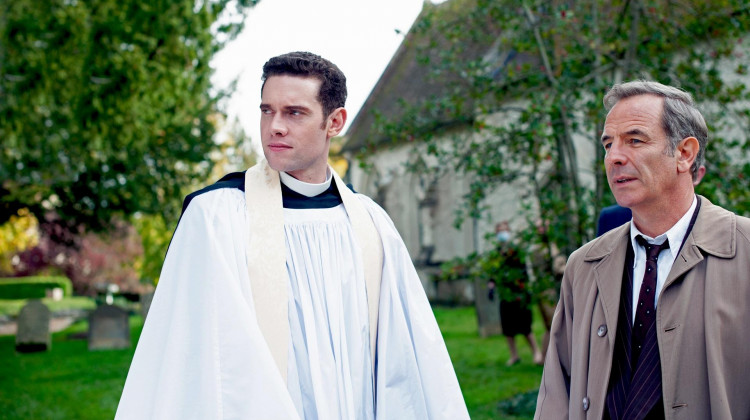 October 10, 2021
Will and Geordie negotiate a family dispute that may be connected to a murder.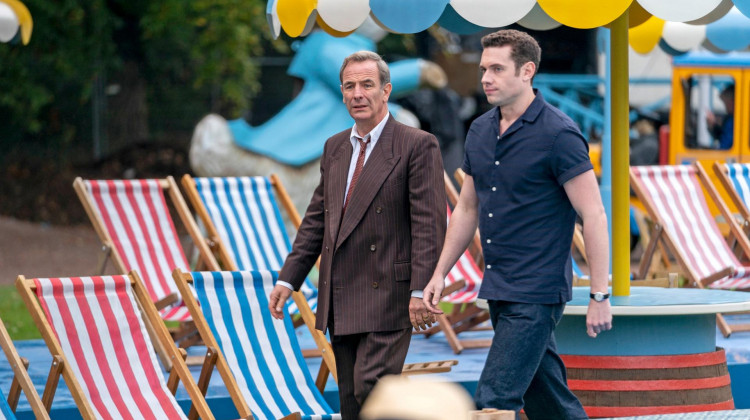 October 3, 2021
For Will and Geordie, a summer break at a vacation resort takes an unexpected turn.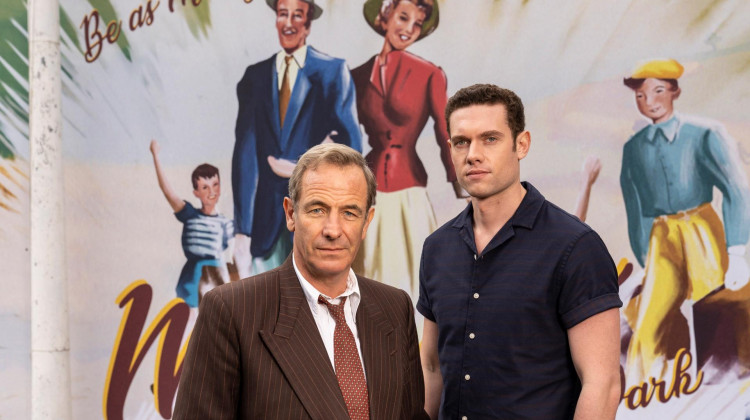 August 11, 2021
An all-new, heartfelt and action-packed season premieres on Sunday, October 3 at 9/8c.