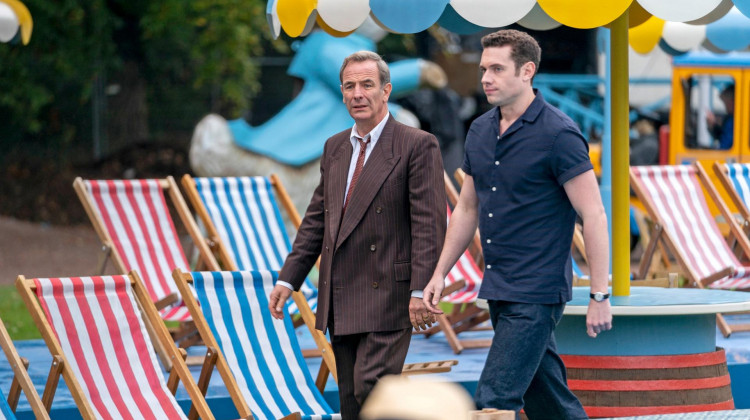 Episode 1
October 03, 2021
A much-needed summer break at a vacation resort takes an unexpected turn for Will and Geordie when the camp owner is found dead in suspicious circumstances.
Season 8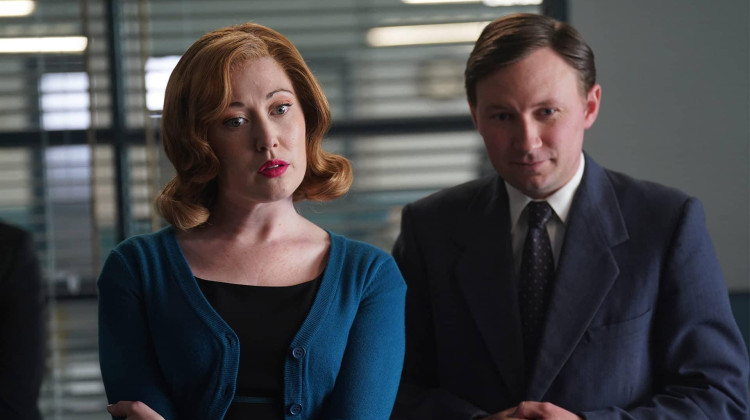 August 6, 2023
A murder case is handed to Larry, who struggles but wisely enlists the help of Miss Scott....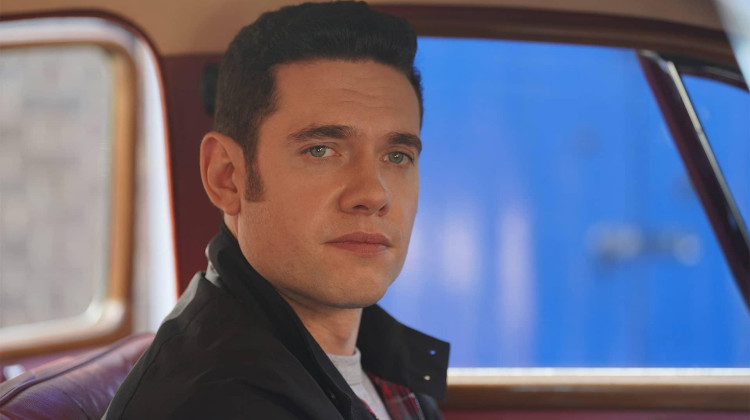 August 6, 2023
Will has disappeared, but with Bonnie about to give birth, Geordie must find him.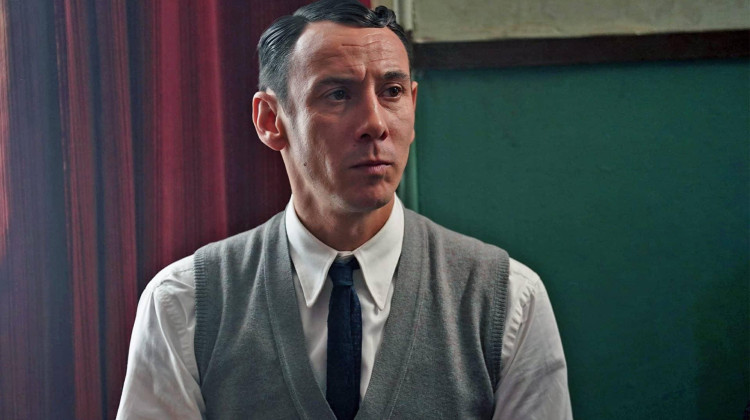 July 30, 2023
Leonard is devastated when a halfway house resident is found dead.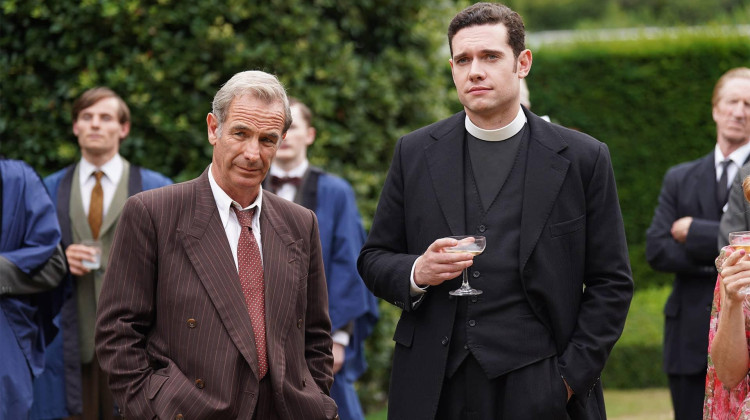 July 23, 2023
At a prestigious college, a man is murdered and a valuable painting is stolen.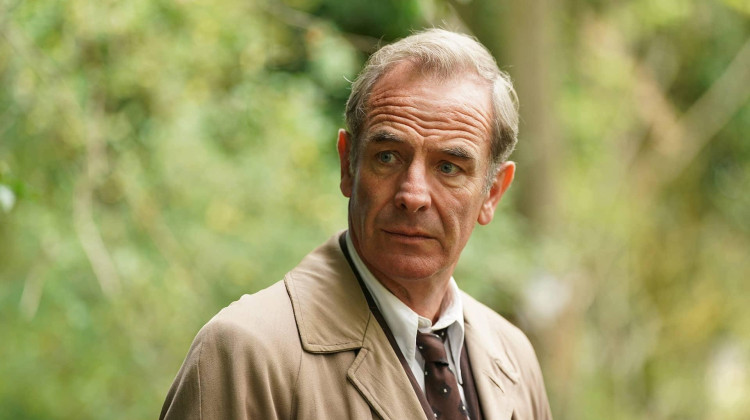 July 16, 2023
After a fatal accident, Will is devastated while Geordie rushes to exonerate his friend.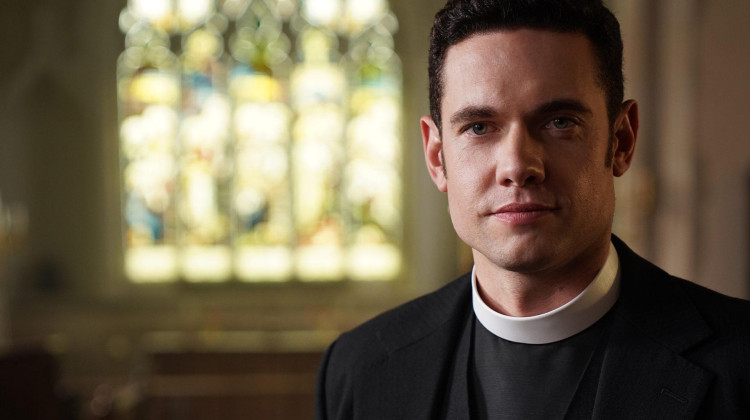 July 9, 2023
Get ready for a dramatic new season, beginning Sunday, July 9 at 9/8c.
Season 6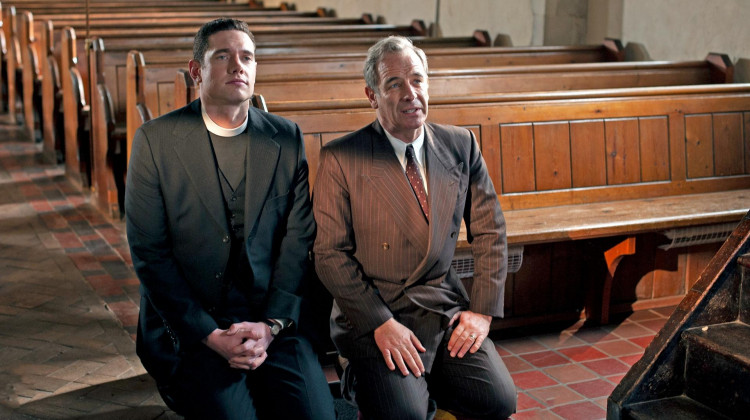 November 21, 2021
When a successful music producer is murdered, Geordie finds himself implicated.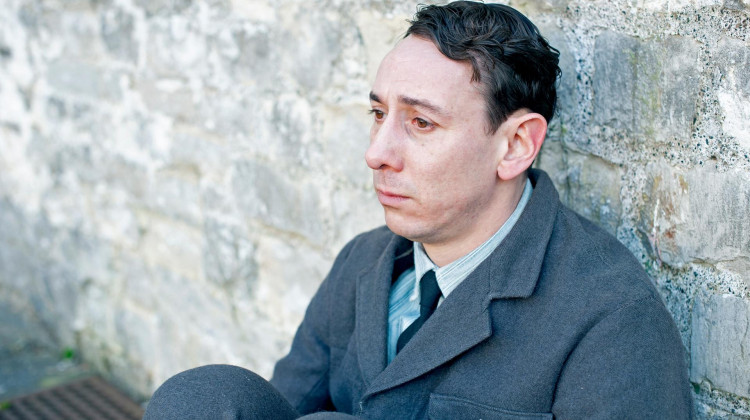 November 10, 2021
Leonard asks Will and Geordie for help when someone he knows is accused of murder.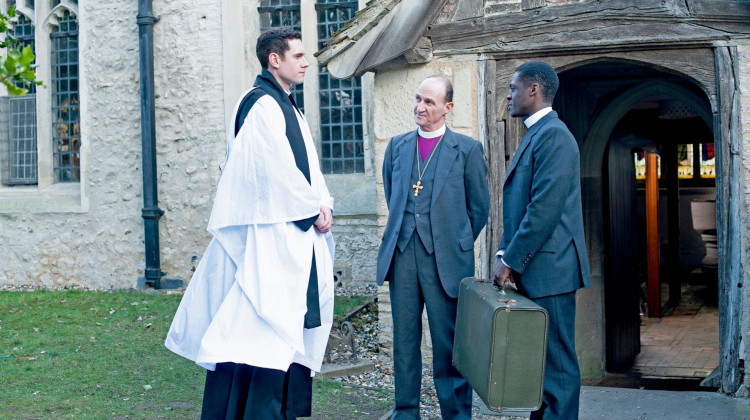 November 7, 2021
When a student falls to her death, Will and Geordie are drawn into campus politics.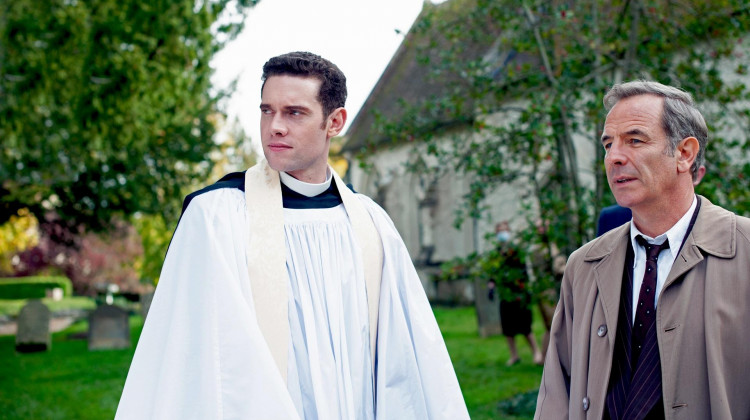 October 10, 2021
Will and Geordie negotiate a family dispute that may be connected to a murder.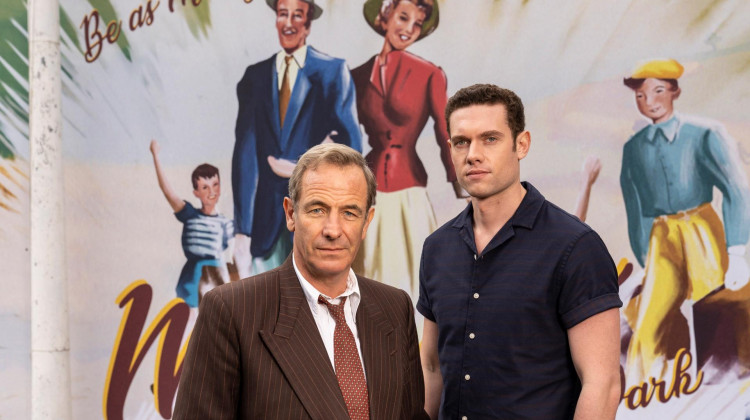 August 11, 2021
An all-new, heartfelt and action-packed season premieres on Sunday, October 3 at 9/8c.