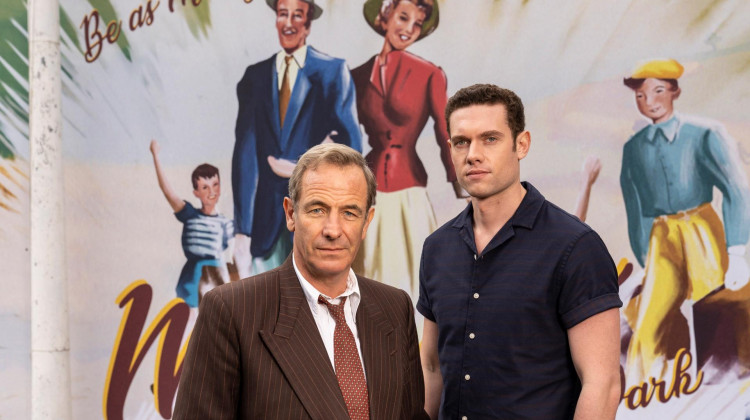 Season 6 Teaser - Premieres Sunday, October 3
August 11, 2021
From merriment to murder, the residents of Grantchester have their hands full. An all-new, heartfelt and action-packed season premieres on Sunday, October 3 at 9/8c.
Season 6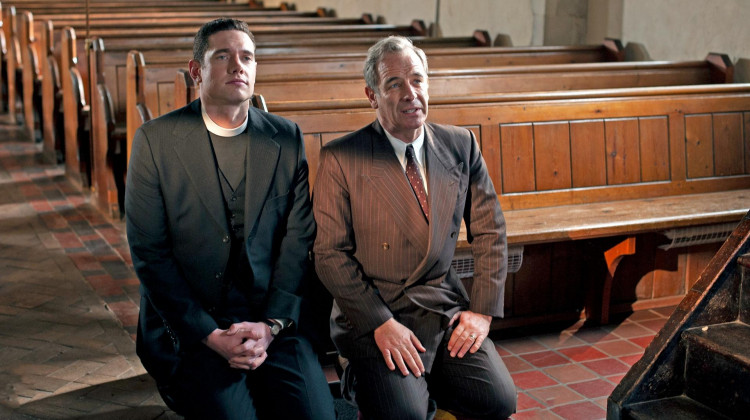 November 21, 2021
When a successful music producer is murdered, Geordie finds himself implicated.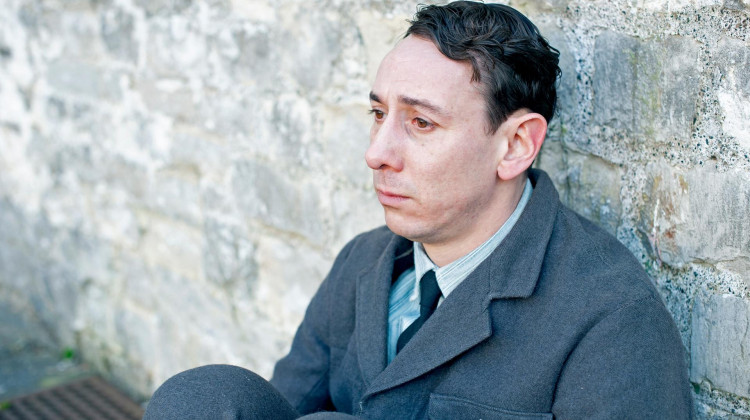 November 10, 2021
Leonard asks Will and Geordie for help when someone he knows is accused of murder.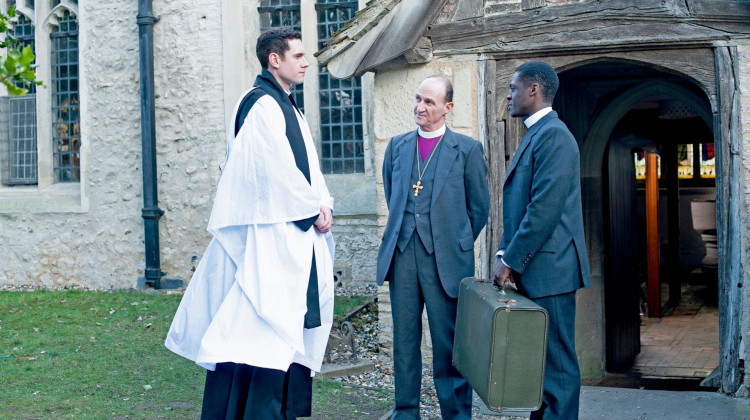 November 7, 2021
When a student falls to her death, Will and Geordie are drawn into campus politics.