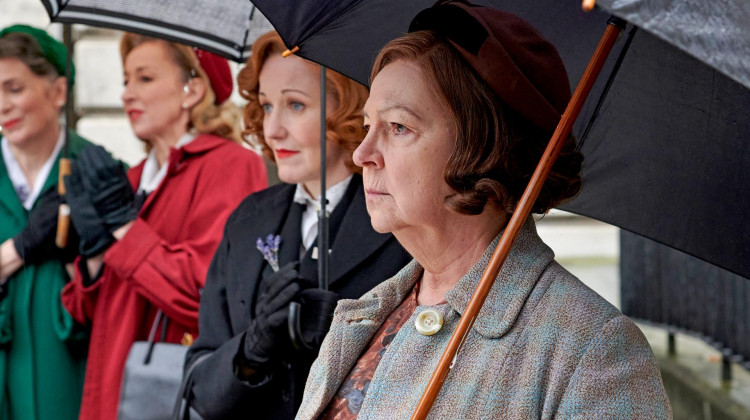 Episode 5
October 31, 2021
Will and Geordie investigate an audacious bank robbery, which sees Geordie unexpectedly cross paths with an old friend from his army days.
Season 6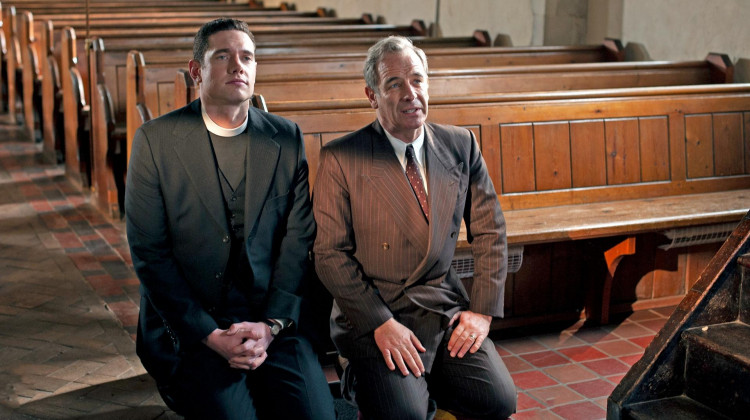 November 21, 2021
When a successful music producer is murdered, Geordie finds himself implicated.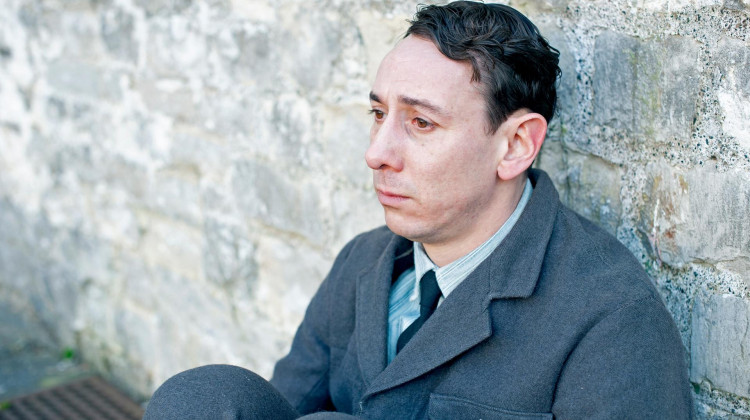 November 10, 2021
Leonard asks Will and Geordie for help when someone he knows is accused of murder.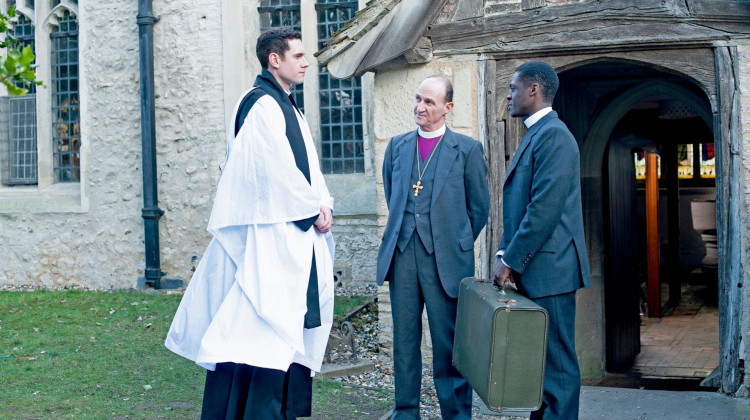 November 7, 2021
When a student falls to her death, Will and Geordie are drawn into campus politics.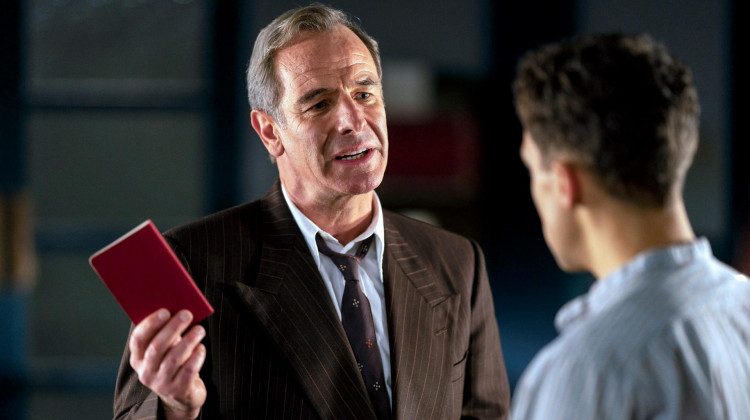 October 24, 2021
An American airman dies in the police station. Will and Geordie face a challenging night.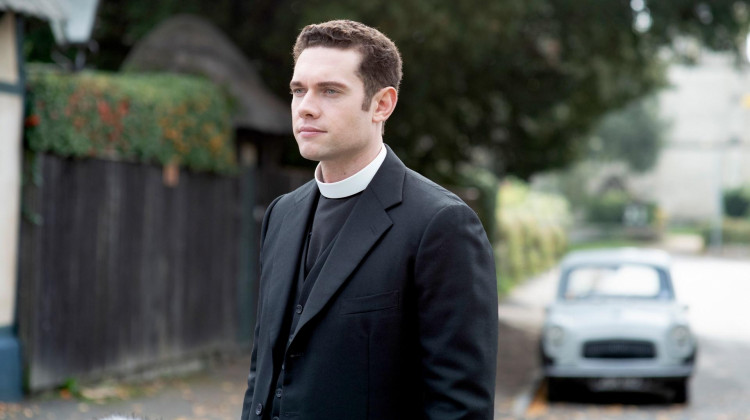 October 17, 2021
Will and Geordie are drawn into local politics with the death of a councilor.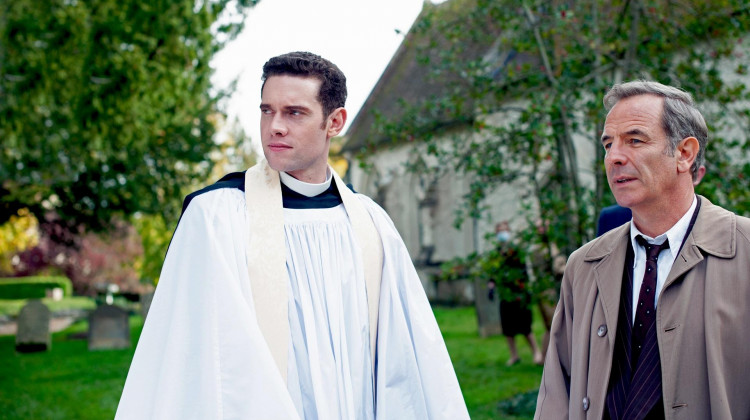 October 10, 2021
Will and Geordie negotiate a family dispute that may be connected to a murder.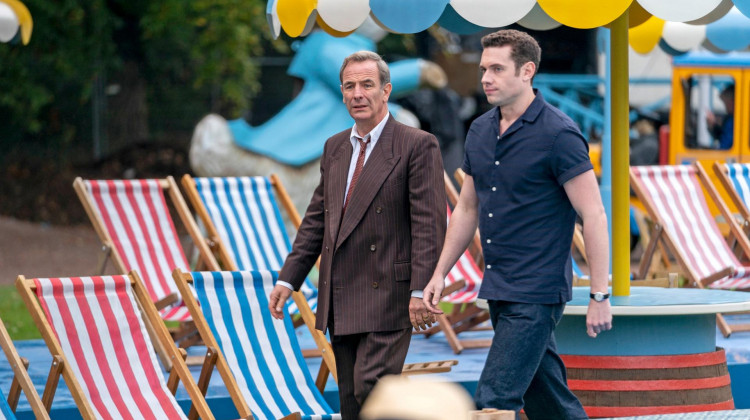 October 3, 2021
For Will and Geordie, a summer break at a vacation resort takes an unexpected turn.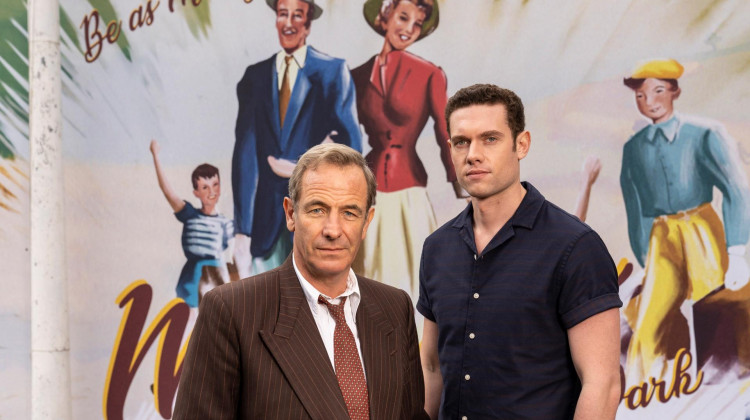 August 11, 2021
An all-new, heartfelt and action-packed season premieres on Sunday, October 3 at 9/8c.