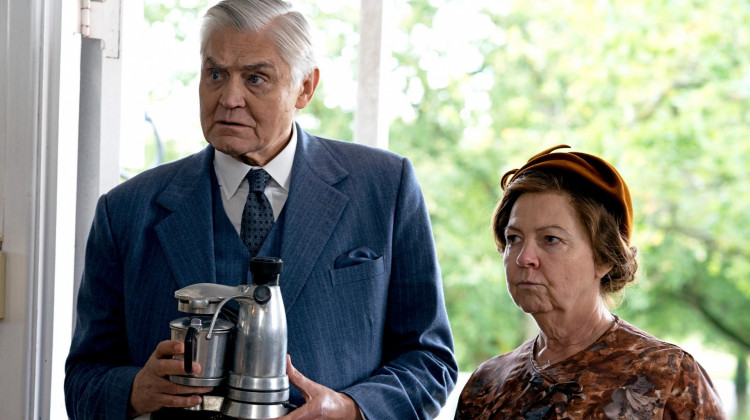 Episode 4
July 31, 2022
A member of Will's congregation is found murdered. It quickly becomes clear that the victim was not quite the person that Will thought.
Season 7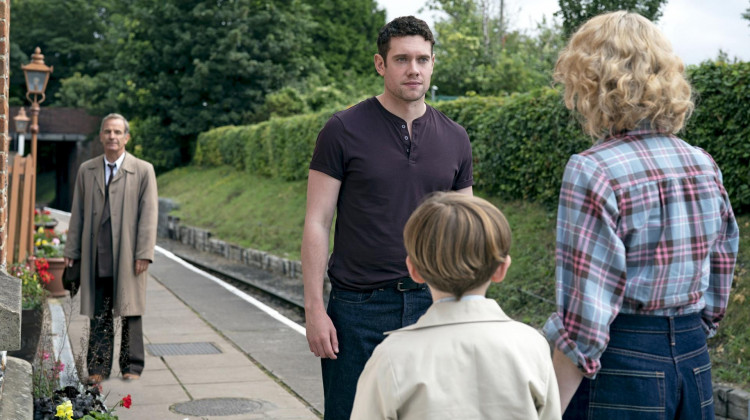 August 14, 2022
Another homeless man is found dead and killed in the same manner as the previous victims.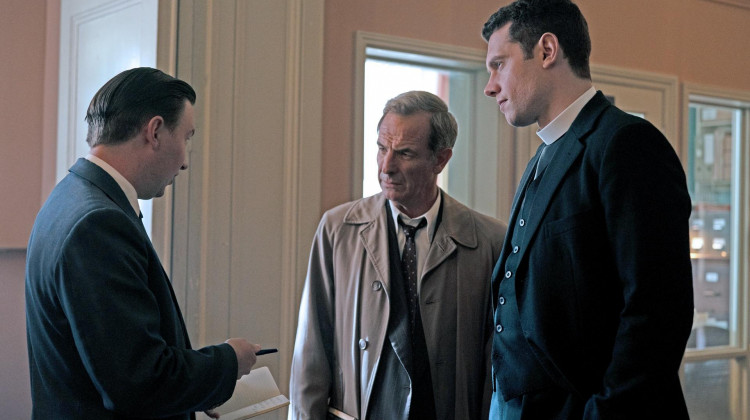 August 7, 2022
Will and Geordie investigate a murder and missing persons case at home for seniors.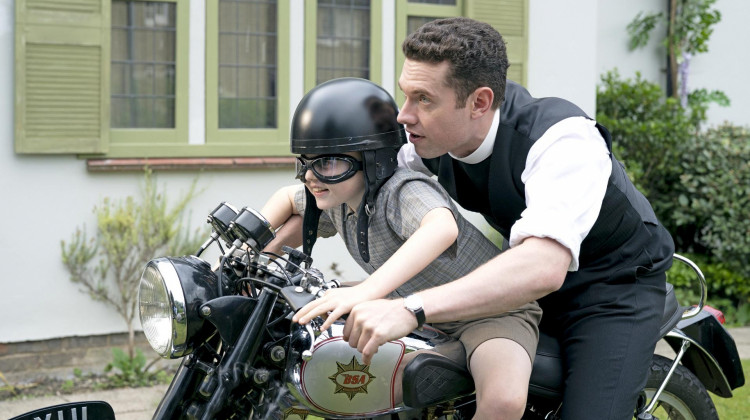 July 24, 2022
A vagrant is found dead in the doorway of Leonard's café.
Season 6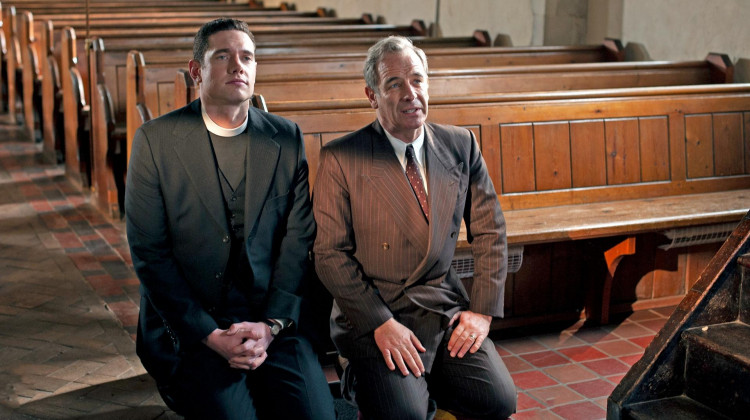 November 21, 2021
When a successful music producer is murdered, Geordie finds himself implicated.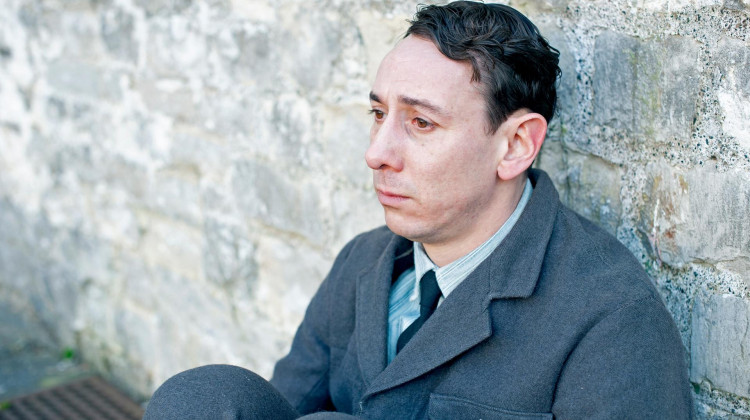 November 10, 2021
Leonard asks Will and Geordie for help when someone he knows is accused of murder.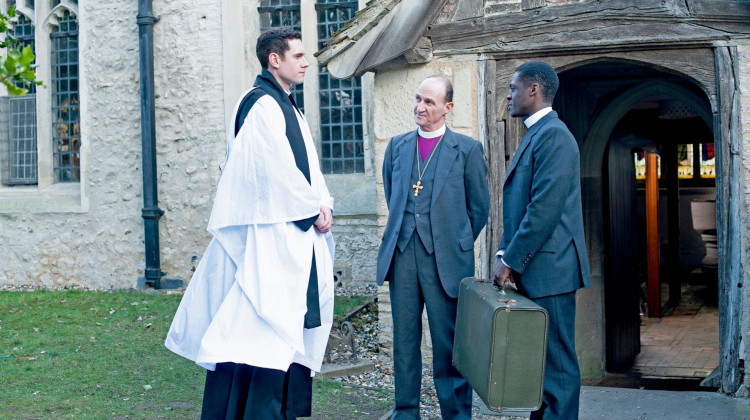 November 7, 2021
When a student falls to her death, Will and Geordie are drawn into campus politics.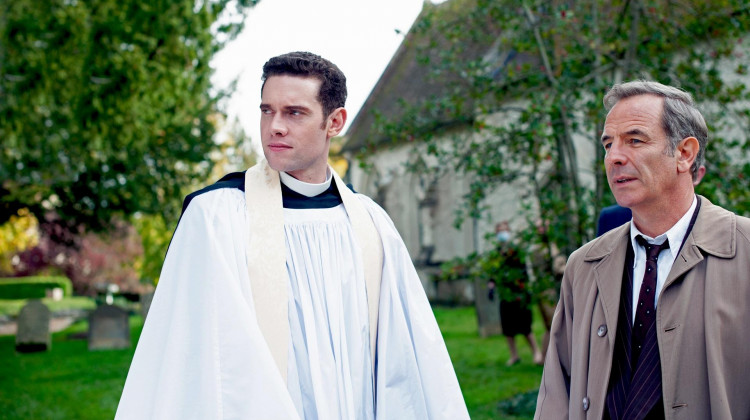 October 10, 2021
Will and Geordie negotiate a family dispute that may be connected to a murder.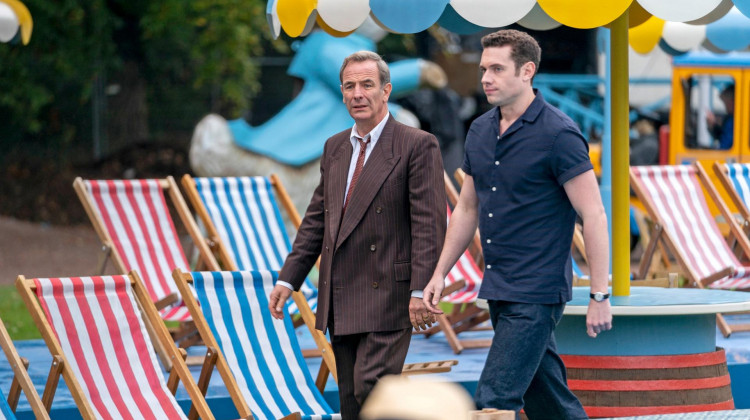 October 3, 2021
For Will and Geordie, a summer break at a vacation resort takes an unexpected turn.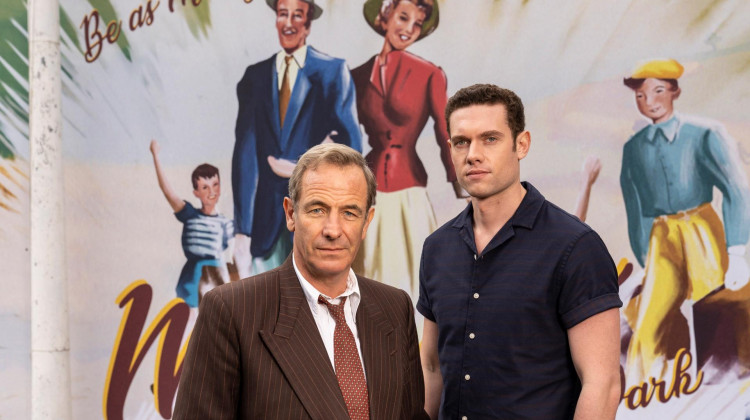 August 11, 2021
An all-new, heartfelt and action-packed season premieres on Sunday, October 3 at 9/8c.