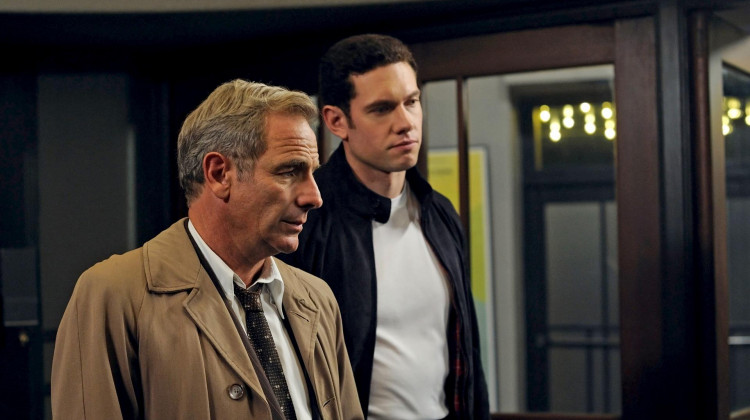 Season 5 | Episode 3
June 28, 2020
A date at the cinema turns sour for Will when the projectionist is murdered, while a shadowy figure from Jack's past comes back to haunt him and Mrs. C.
Season 6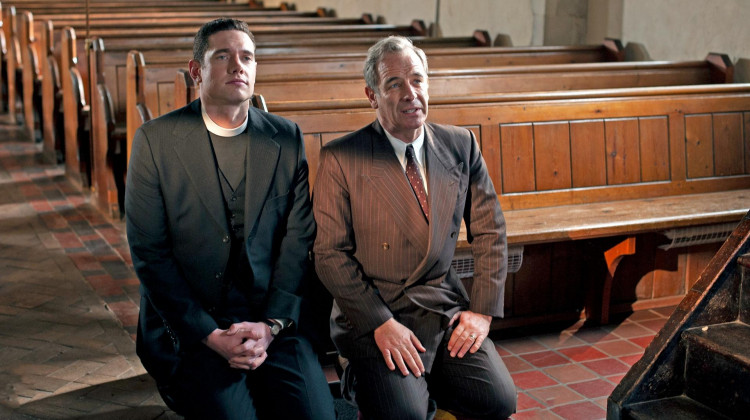 November 21, 2021
When a successful music producer is murdered, Geordie finds himself implicated.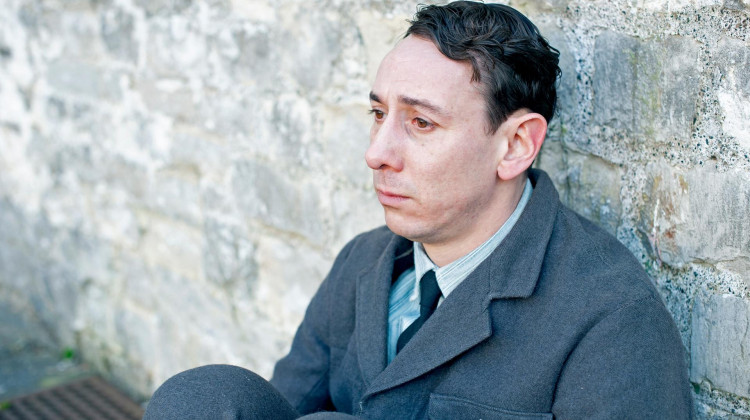 November 10, 2021
Leonard asks Will and Geordie for help when someone he knows is accused of murder.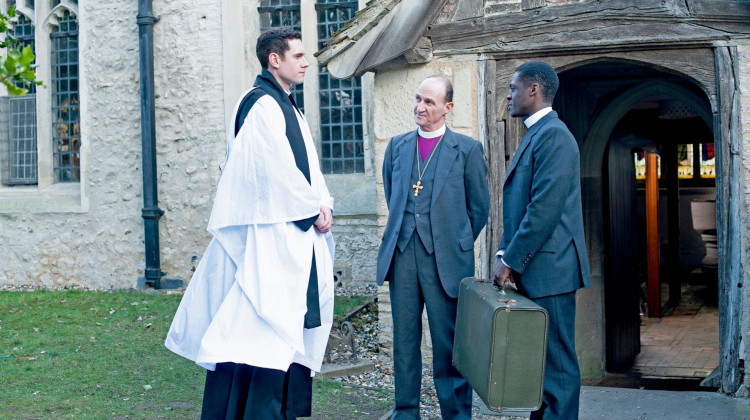 November 7, 2021
When a student falls to her death, Will and Geordie are drawn into campus politics.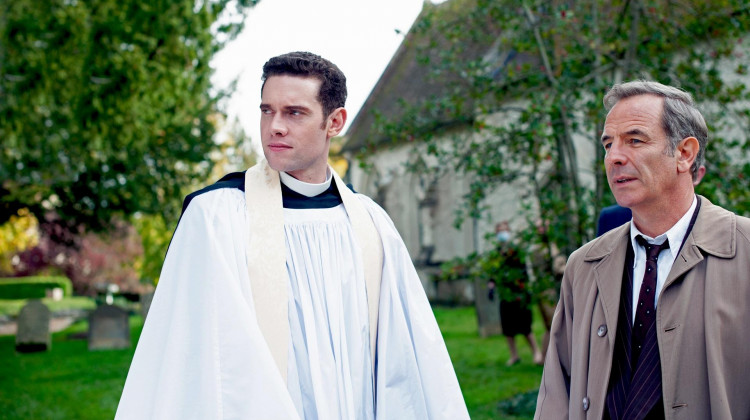 October 10, 2021
Will and Geordie negotiate a family dispute that may be connected to a murder.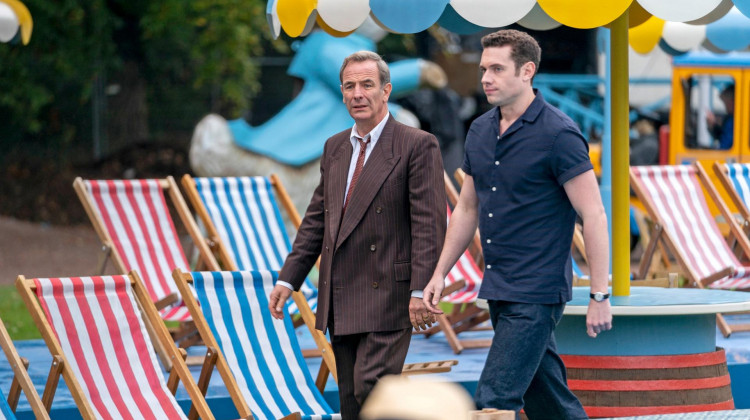 October 3, 2021
For Will and Geordie, a summer break at a vacation resort takes an unexpected turn.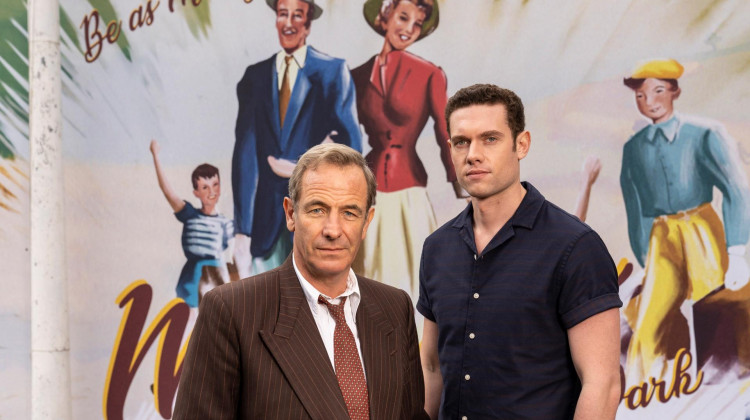 August 11, 2021
An all-new, heartfelt and action-packed season premieres on Sunday, October 3 at 9/8c.
Season 5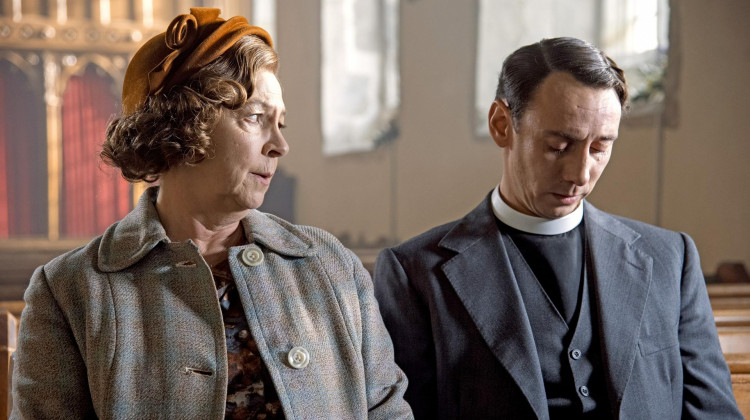 July 19, 2020
A body and a trail of clues leads Will and Geordie to an oppressive convent.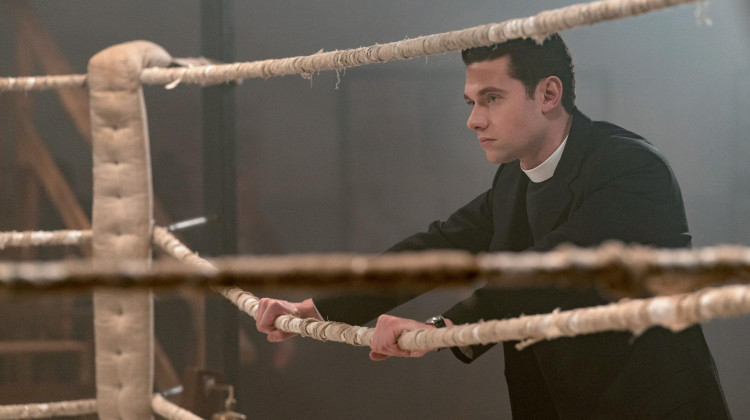 July 12, 2020
When Will finds two boys near death, he must face up to his part in their tragedy.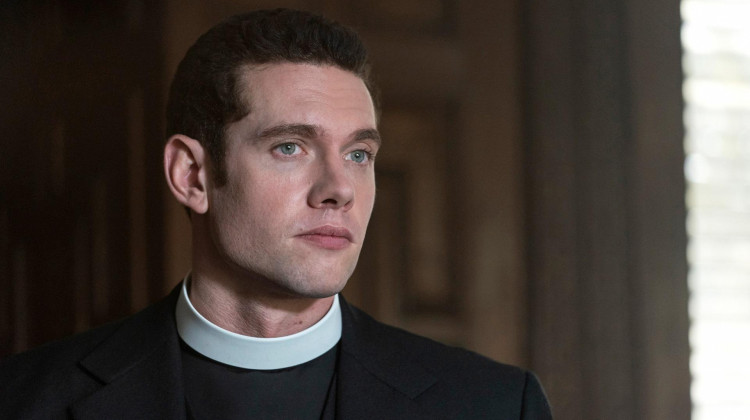 July 5, 2020
A streaker is found dead, sparking an unusual case for Will and Geordie.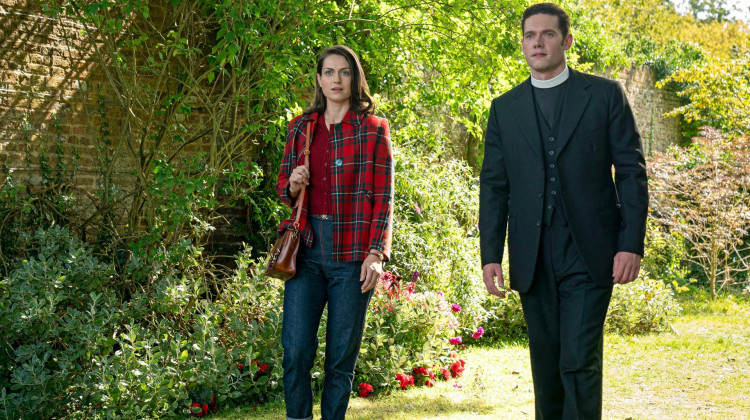 June 21, 2020
A hit-and-run leads Will and Geordie to dysfunctional brothers and a hidden garden.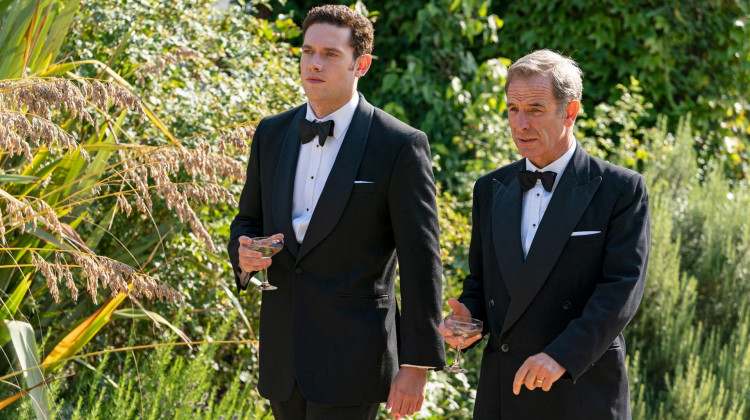 June 14, 2020
A college student is found dead, and Will and Geordie must find the killer.
Season 4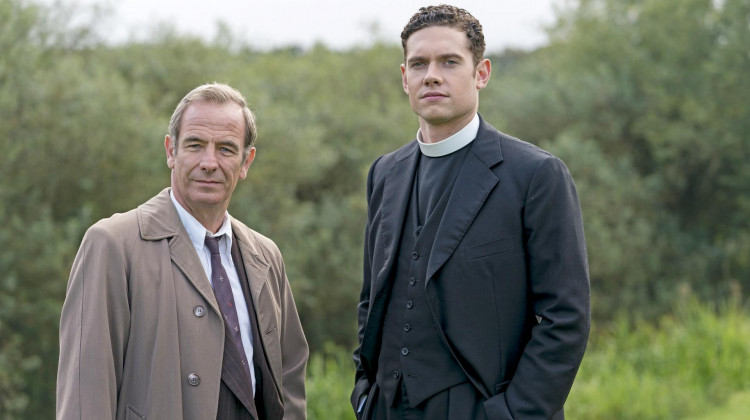 August 11, 2019
Will struggles with a big decision. A young mans death proves something to Geordie.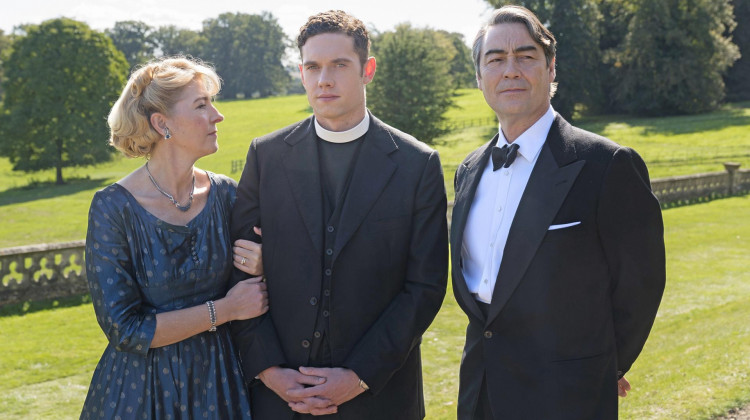 August 4, 2019
Geordie is surprised to discover where Will really grew up.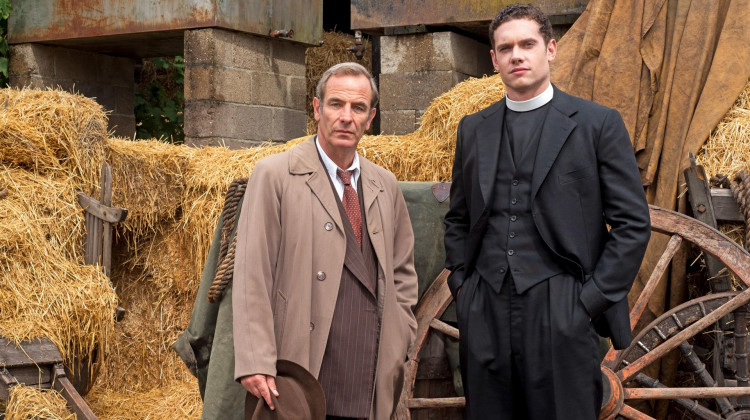 July 28, 2019
Will is the only one able to reach a farming familys child, who is accused of murder.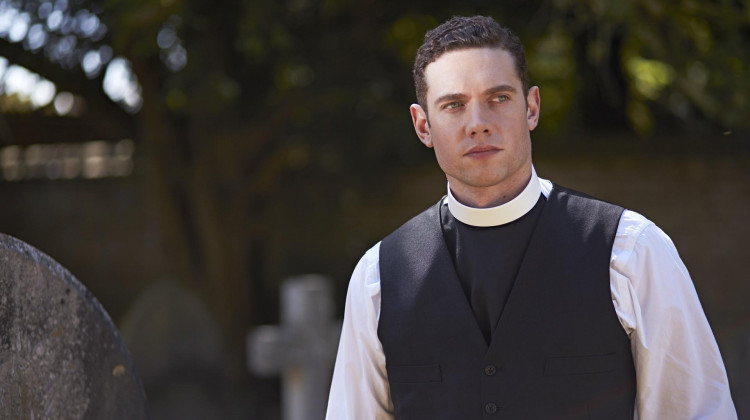 July 21, 2019
Geordie and Leonard investigate a professors death.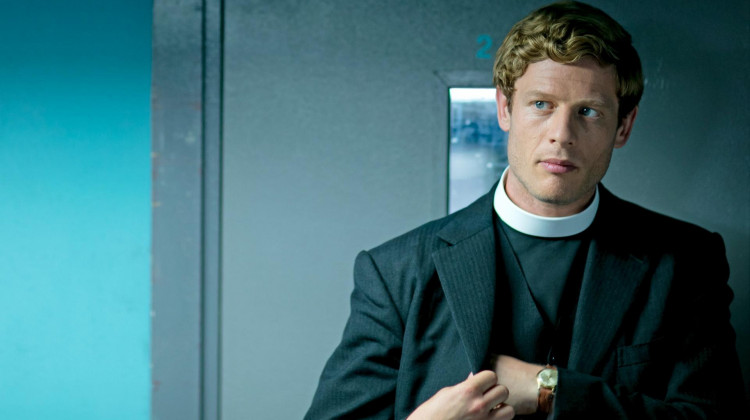 July 14, 2019
A murder sees racial tensions spike. Geordie investigates a slum and a deadly web of vice....
Clips and Previews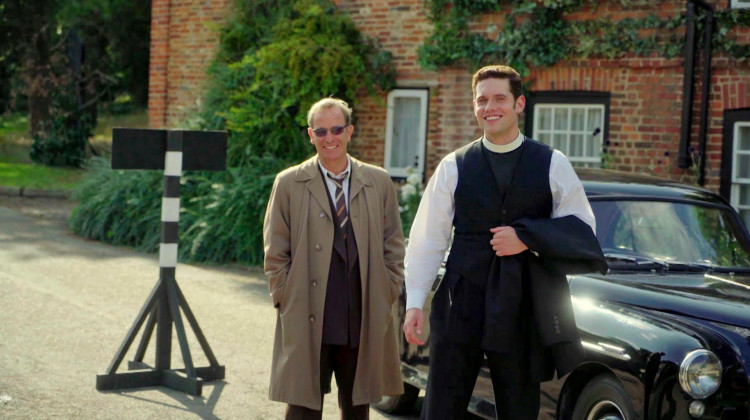 May 20, 2020
Stars Tom Brittney, Robson Green and more give you an exclusive behind the scenes look!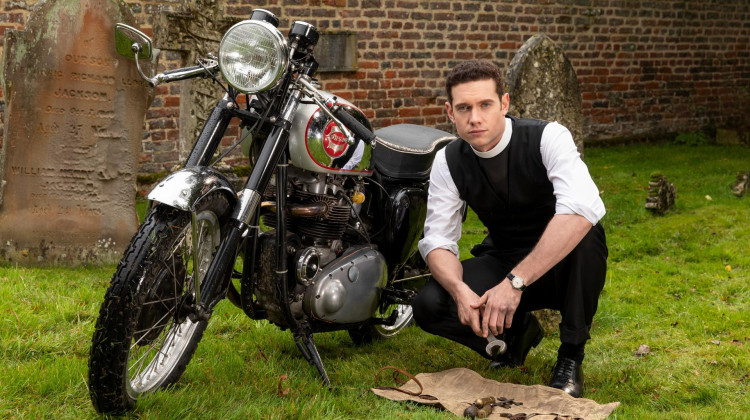 May 15, 2020
Resist. All. Temptation. Don't miss the Season 5 premiere on Sunday, June 14 at 9/8c.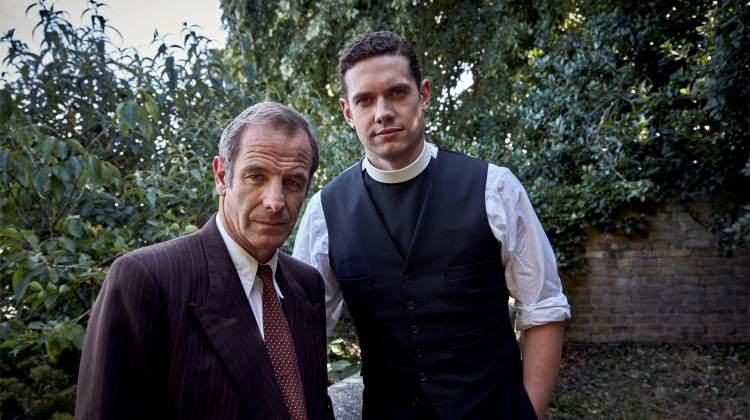 August 11, 2019
Tom Brittney predicts what may be ahead for Will, Geordie and more in Season 5.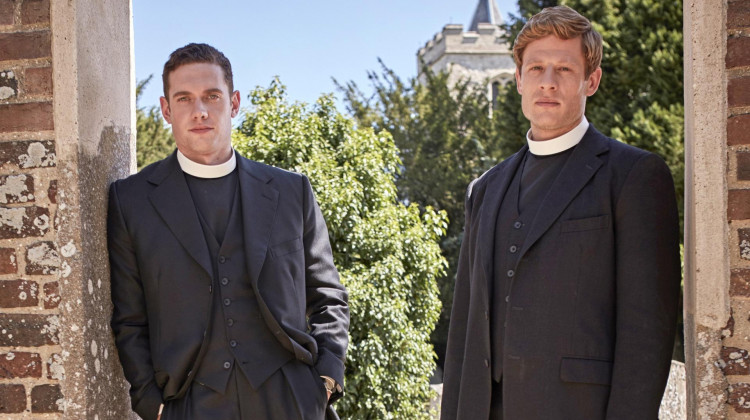 July 2, 2019
Grantchester returns for an all-new season on Sunday, July 14 at 9/8c.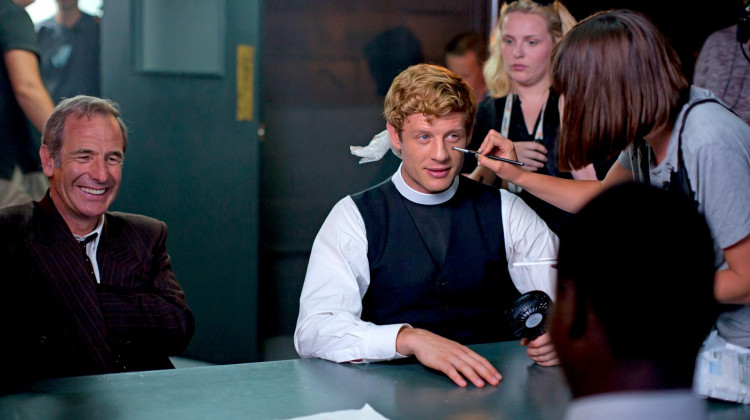 July 1, 2019
Get a behind the scenes look at the filming of Season 4!