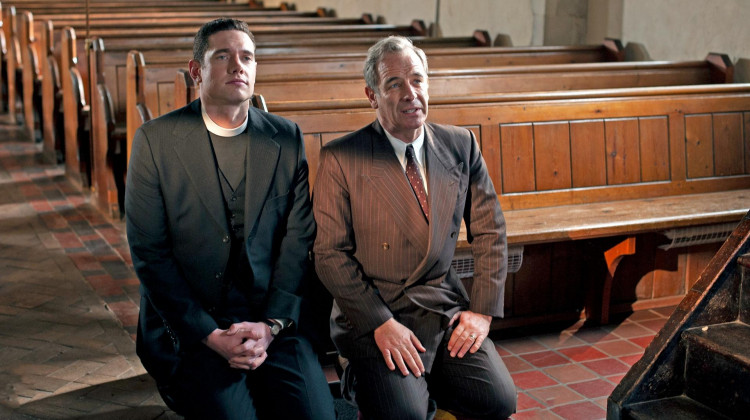 Episode 8
November 21, 2021
When a successful music producer is murdered, Geordie finds himself implicated in the investigation, and forced to consider whether his army buddy Johnny could be the killer.
Season 6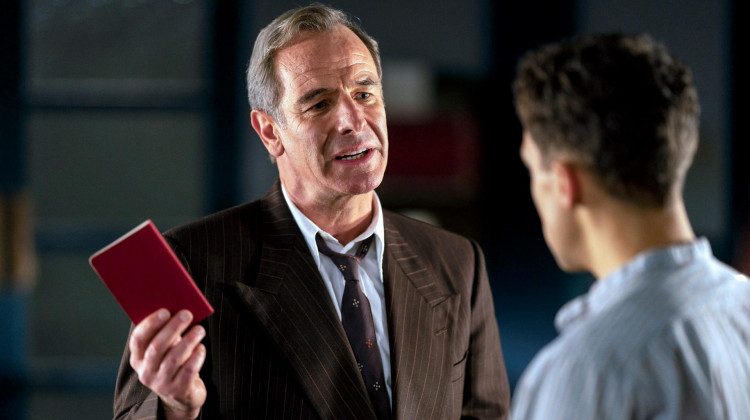 October 24, 2021
An American airman dies in the police station. Will and Geordie face a challenging night.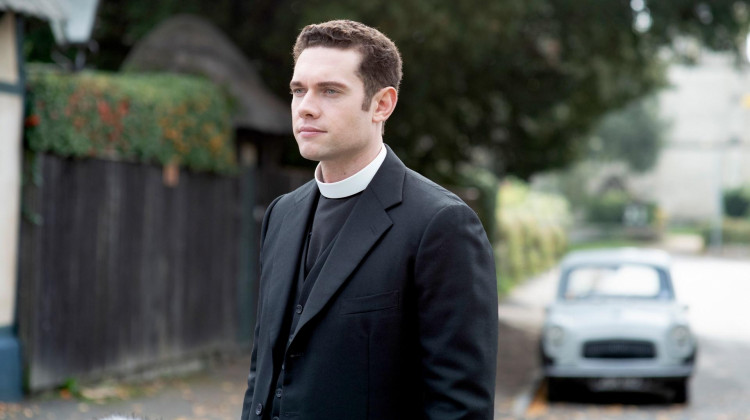 October 17, 2021
Will and Geordie are drawn into local politics with the death of a councilor.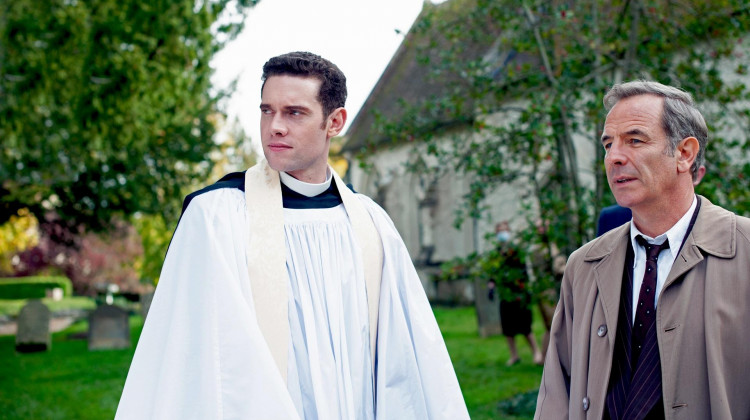 October 10, 2021
Will and Geordie negotiate a family dispute that may be connected to a murder.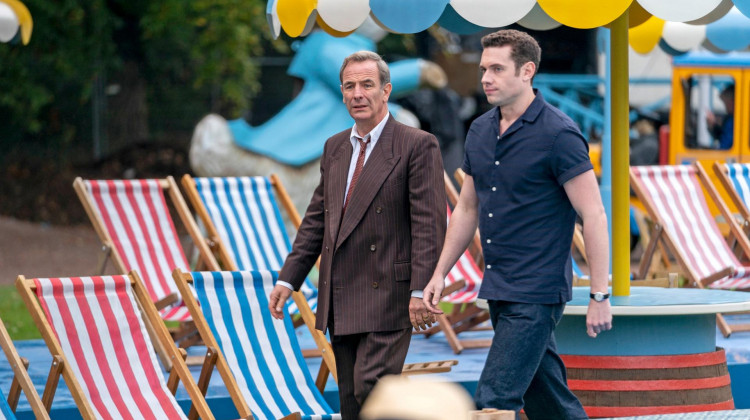 October 3, 2021
For Will and Geordie, a summer break at a vacation resort takes an unexpected turn.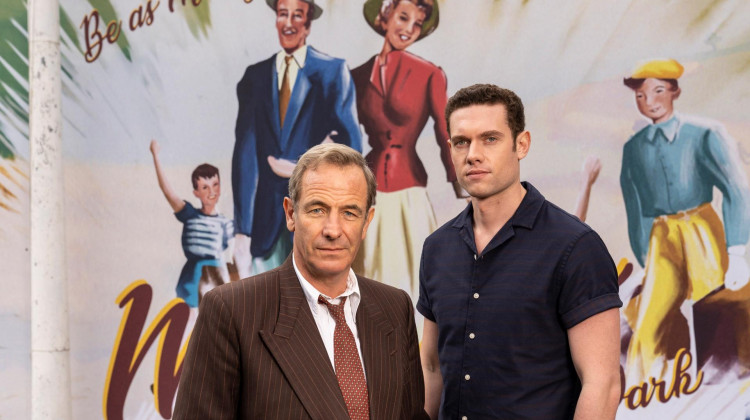 August 11, 2021
An all-new, heartfelt and action-packed season premieres on Sunday, October 3 at 9/8c.