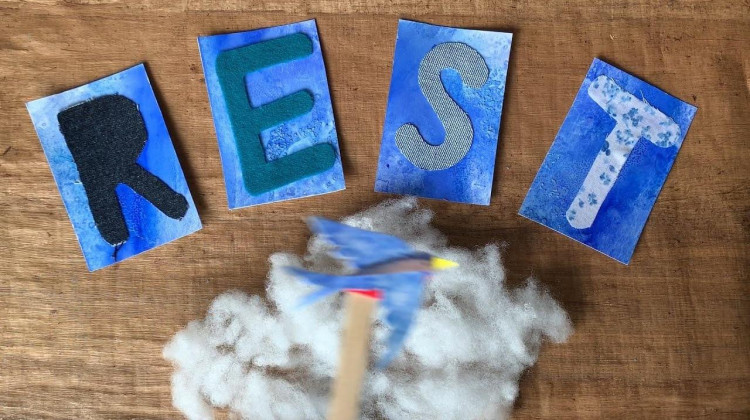 Give Your Brain a Rest
Cyberchase Green It Up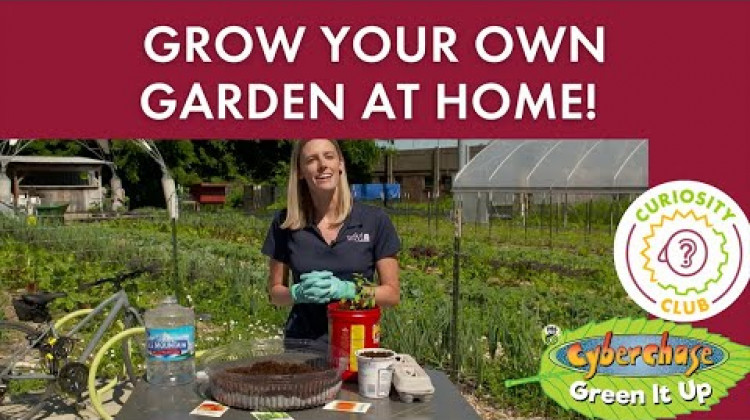 July 7, 2021
Have you ever thought about how a tomato grows?
Learn with Ms. Katie Leigh. Support Provided By PNC Grow Up Great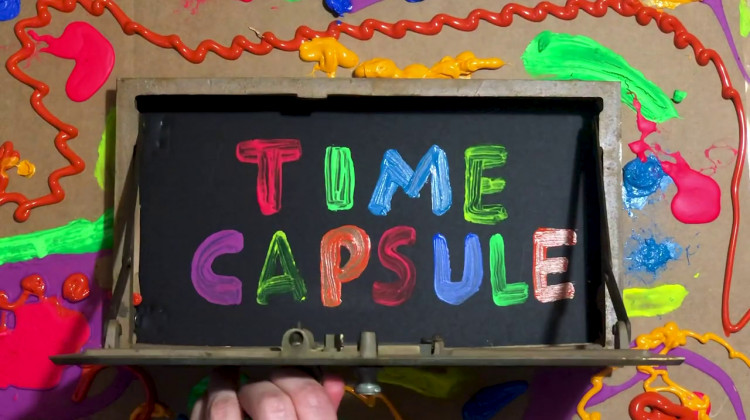 August 18, 2020
Learn how to help your brain collect and reflect by creating a time capsule!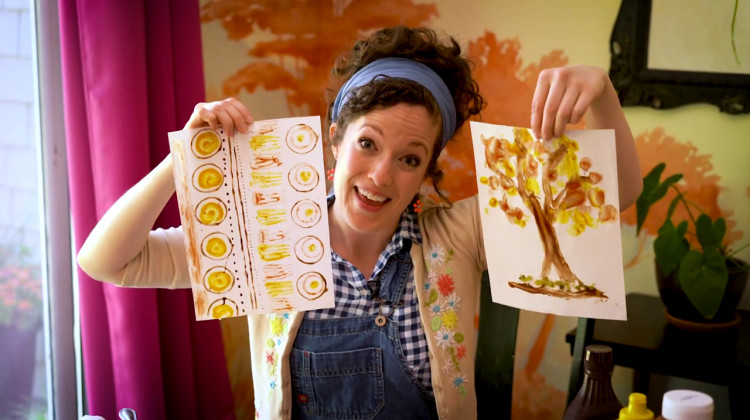 August 18, 2020
Ms. Katie Leigh Pourcho shares how to turn limitations into creative innovations.