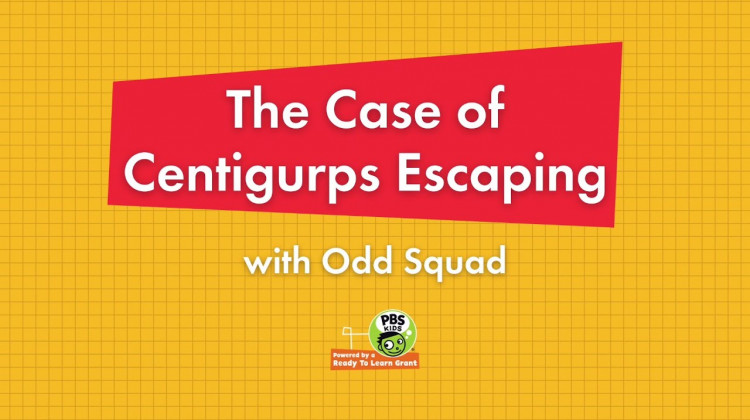 The Case of Centigurps Escaping with Odd Squad
February 23, 2021
Centigurps have escaped and are now running around Odd Squad headquarters. They need your help and skip-counting skills to capture them!
Watch: The Trouble with Centigurps: https://pbskids.org/learn/oddsquad/after-school/
Play: Catch the Centigurps: https://www.oddsquadtv.com/oddsquad/games/catchthecentigurps/
More games & resources here:
Number Line: https://pbskids.org/learn/pdf/Numberline.pdf
Check out these books to learn more:
-Leaping Lizards by Stuart J Murphy
-100th Day Worries by Margery Cuyler
-One Hundred Hungry Ants by Elinor J Pinczes -Toasty Toes by Michael Dahl
-Whats the Place Value? by Shirley Duke
Host: Carly Weidman
Production Coordinator: Kirsten Little Director
Producer: Aric Hartvig
WFYI Public Media
Cyberchase Green It Up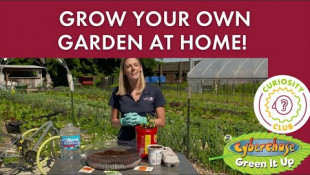 July 7, 2021
Have you ever thought about how a tomato grows?
At Home with PBS Kids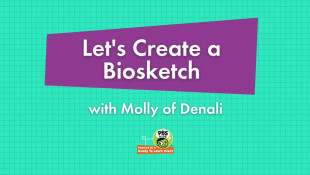 February 15, 2021
Today we are going to create a form of informational text called a biosketch. A biosketch helps...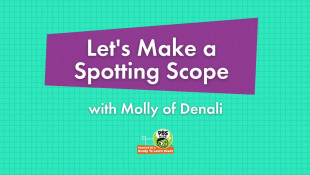 February 15, 2021
Molly loves to explore the outdoors, so today were going to make a spotting scope for our own...