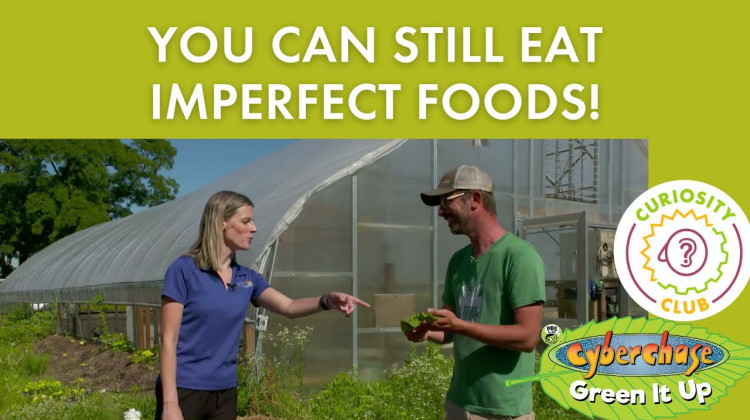 Imperfect Foods with Cyberchase Green It Up
July 27, 2021
Have you ever seen a carrot that looks just a little... funny? Tyler with Indy Urban Acres tells us why its ok to eat foods that dont look perfect and how doing so can help reduce food waste. Watch Cyberchase on the PBS Kids app! Play: Cyberchase Imperfect Food Cards - https://bit.ly/3hiVYSd PBS Learning Media has a simple to understand video lesson to give more background on food waste for kids. Learn more at https://bit.ly/3AELioP Savethefood.com can help you learn more about how to waste less food with tools like a calculator for how much to buy for a big meal, information on storing food so that it doesnt go bad, and new recipe ideas for leftovers. LocalHarvest.org Has information on planning for a farm visit and where to find a local farm. Host: Carly Weidman, WFYI Public Media Guest: Tyler Gough, Indy Urban Acres Director and Producer: Gary Harrison, WFYI Public Media Videographer: Chris Elberfeld, WFYI Public Media
Cyberchase Green It Up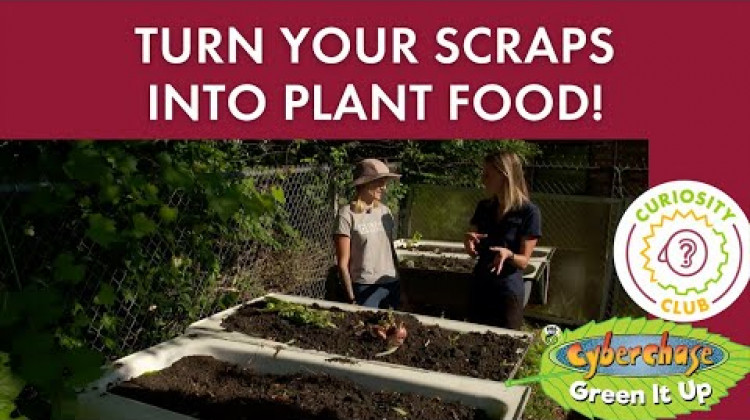 July 27, 2021
Did you know worms can help turn food scraps into plant nutrients? Chris with Growing Places...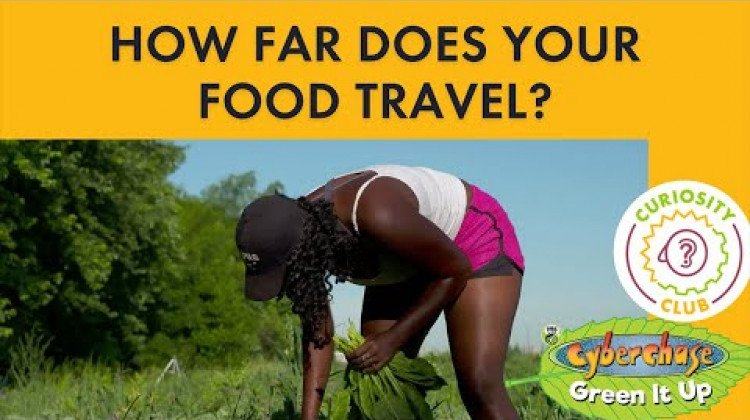 July 27, 2021
How far does your food travel to get to you? A few miles? A few thousand? Tyler with Indy Urban...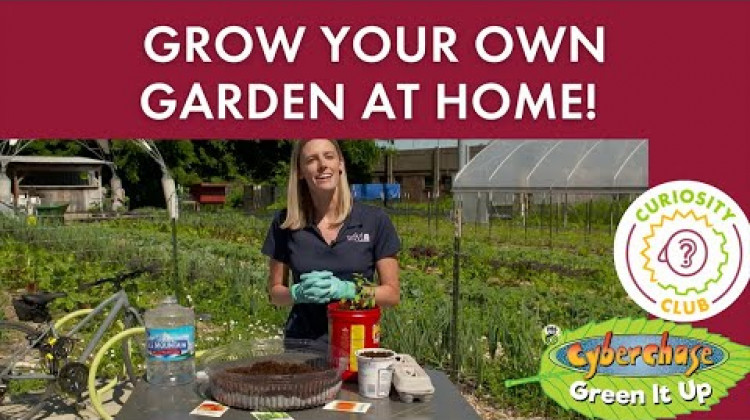 July 7, 2021
Have you ever thought about how a tomato grows?