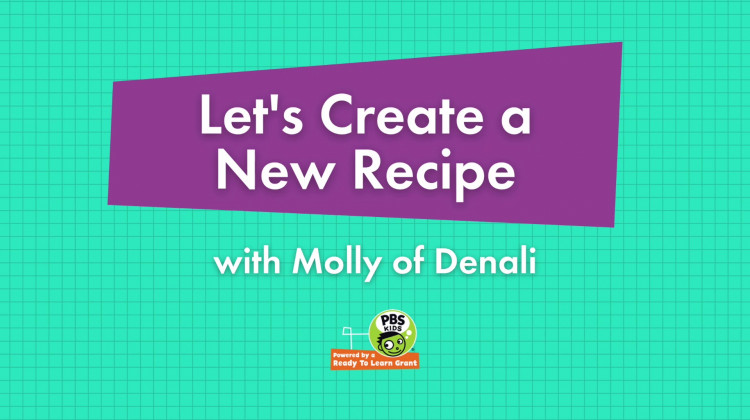 Let's Create a New Recipe with Molly of Denali
February 15, 2021
Lets make an exciting form of informational text...a recipe! Today is your chance to be super creative and create a recipe for trail mix. Materials: Bowl and spoon OR a baggie, and crunchy, sweet, and salty ingredients Watch: New Nivagi: https://indiana.pbslearningmedia.org/resource/mod19-soc-newnivagi/new-nivagi-molly-of-denali/ Play: https://pbskids.org/molly/games/beading More games & resources here: Molly of Denali: https://pbskids.org/molly Host: Felicia Gray Director: Sarah Kreps Producer: Michelle Kinsey Ball State PBS
Cyberchase Green It Up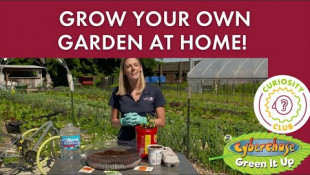 July 7, 2021
Have you ever thought about how a tomato grows?
At Home with PBS Kids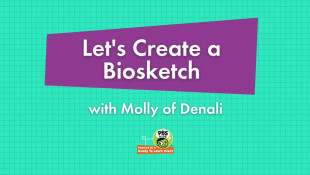 February 15, 2021
Today we are going to create a form of informational text called a biosketch. A biosketch helps...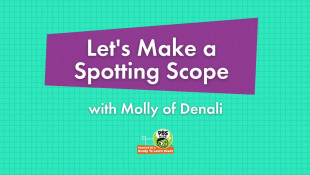 February 15, 2021
Molly loves to explore the outdoors, so today were going to make a spotting scope for our own...