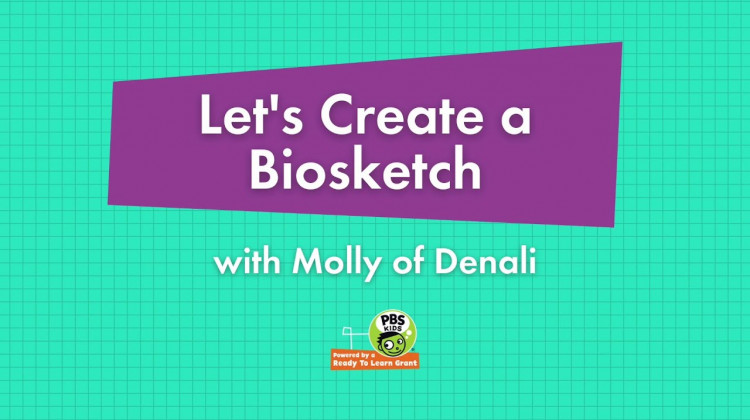 Let's Create a Biosketch | Curiosity Club
February 15, 2021
Today we are going to create a form of informational text called a biosketch. A biosketch helps to convey important information about a person. Lets make our own! Materials: Paper, markers or crayons, scissors, tape or glue Watch: Fiddle of Nowhere: https://indiana.pbslearningmedia.org/resource/mod19-ela-mink/a-splash-of-mink-molly-of-denali/ Play: Trading Post: https://pbskids.org/molly/games/tradingpost More games & resources here: -Molly of Denali: https://pbskids.org/molly Host: Felicia Gray Director: Sarah Kreps Producer: Michelle Kinsey Ball State PBS
Cyberchase Green It Up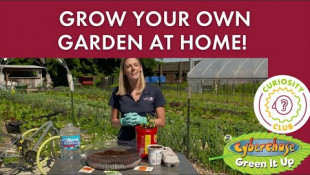 July 7, 2021
Have you ever thought about how a tomato grows?
At Home with PBS Kids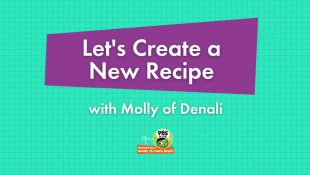 February 15, 2021
Lets make an exciting form of informational text...a recipe! Today is your chance to be super...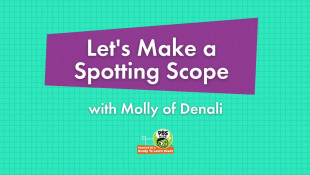 February 15, 2021
Molly loves to explore the outdoors, so today were going to make a spotting scope for our own...