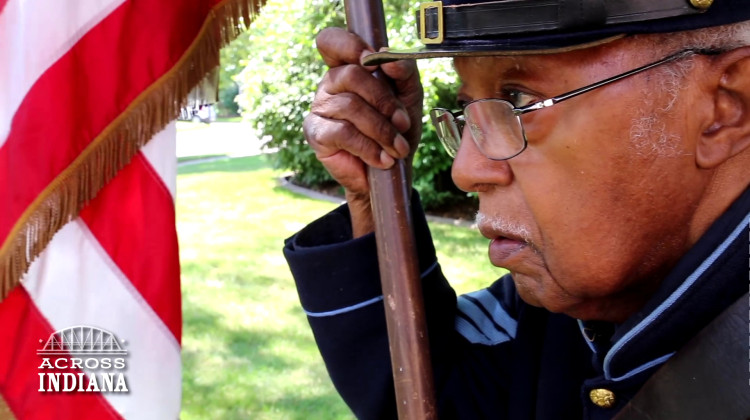 Carrying the Colors
January 26, 2023
Indianapolis' Andrew Bowman is the grandson of Andrew Jackson Smith, an escaped slave who joined the north to fight in the Civil War. At the Battle of Honey Hill, when one Union flag bearer was killed and another wounded, Smith took the reins, keeping communications running and willingly making himself a visible Confederate target. Andrew's grandfather was awarded the medal of honor by President Bill Clinton.
Clips & Previews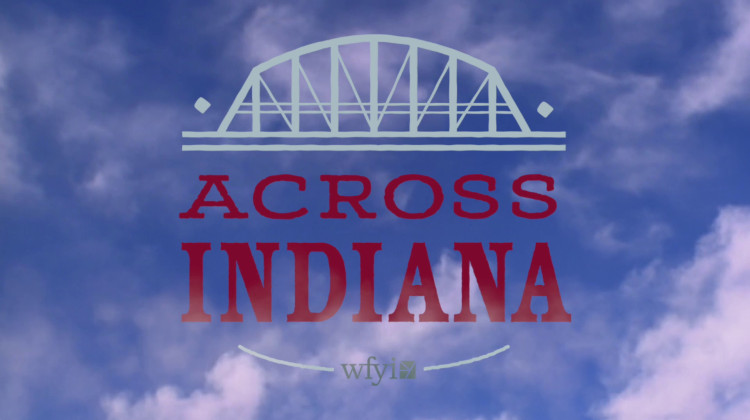 January 17, 2023
Across Indiana is Back!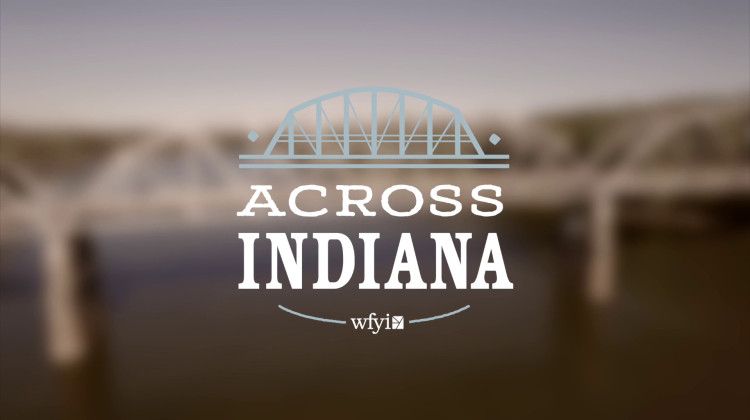 January 17, 2023
Across Indiana was on WFYI TV for over 20 years. Now it's back!