Across Indiana

Across Indiana is back! Find new stories online, in between TV programs, and also on our radio station, 90.1 FM. From visiting series creator and former host, Michael Atwood in Fortville, to revisiting Pierogi Fest in Whiting, this new season packs in plenty of people, places, and curiosities from our Hoosier State.
---
Across Indiana Segments Map
New Episodes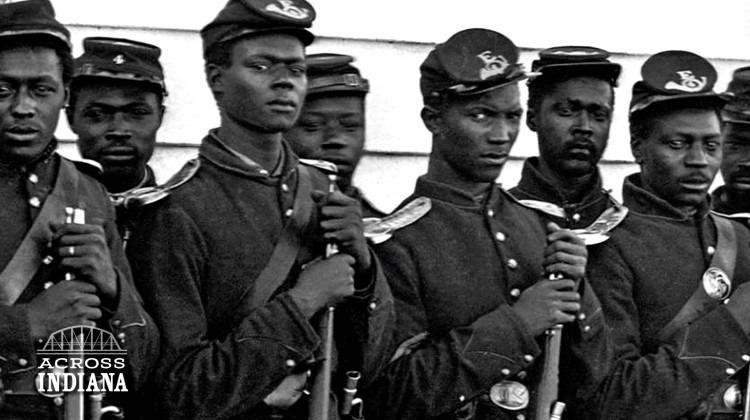 March 2, 2023
Indiana's US Colored Troops and the origins of Juneteenth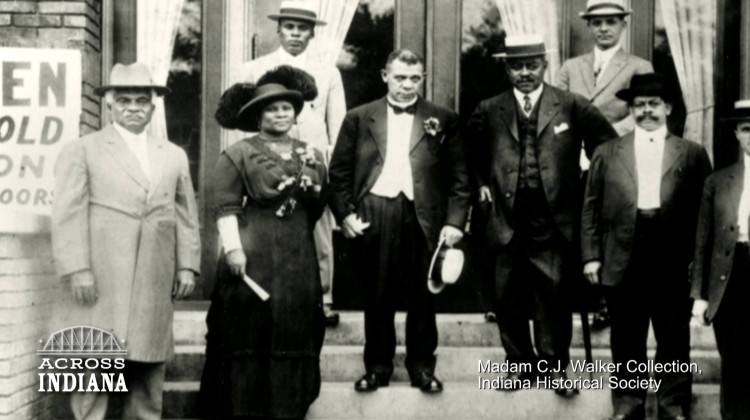 February 16, 2023
In 1864, an escaped slave George Knox made a name for himself in Indianapolis.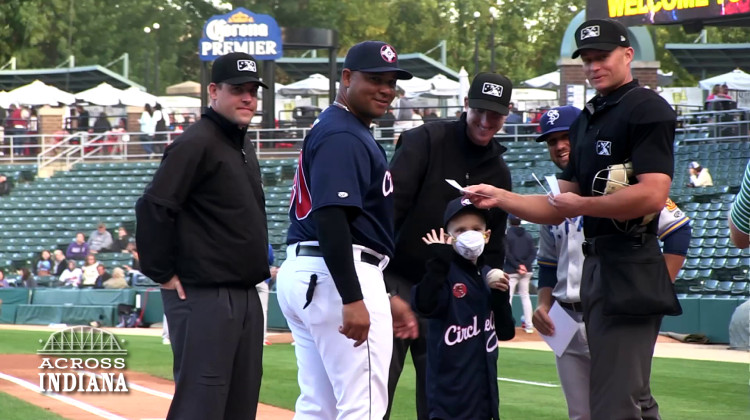 February 9, 2023
8-year-old Michael Parker joins the Indianapolis Indians baseball team.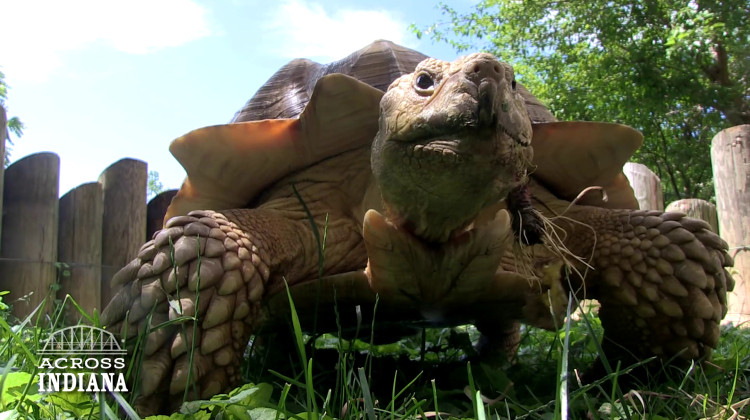 February 2, 2023
WildCare is an organization that rehabilitates native species and educates the public.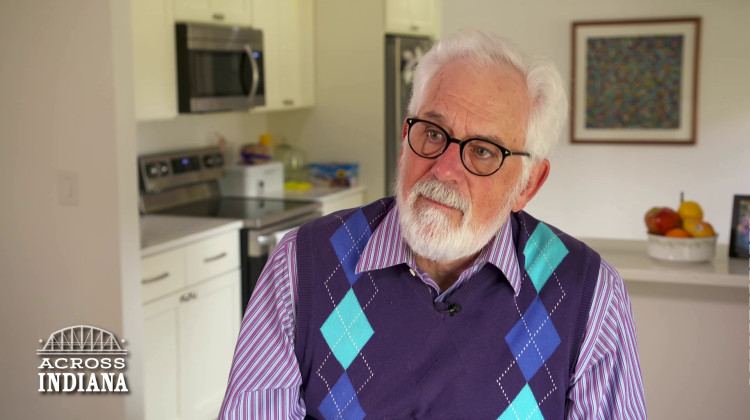 January 26, 2023
Across Indiana is back, and we couldn't begin without series creator Michael Atwood.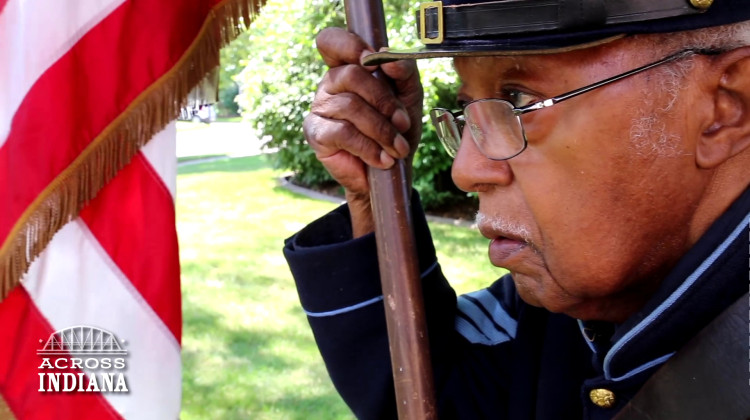 January 26, 2023
Indianapolis' Andrew Bowman is the grandson of a Civil War hero.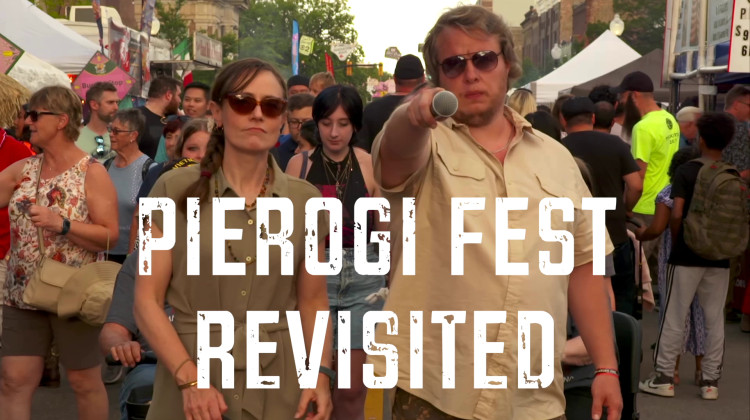 January 26, 2023
We visit Whiting, Indiana to celebrate an Eastern European delicacy at Pierogi Fest.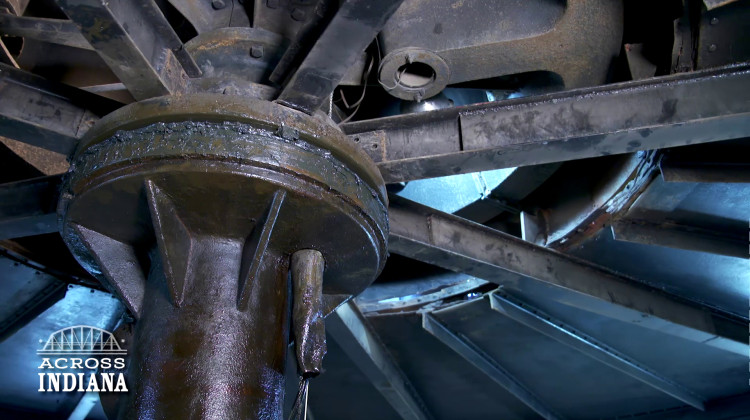 January 26, 2023
Crawfordsville's Rotary Jail Museum is a portal to the past.
Clips & Previews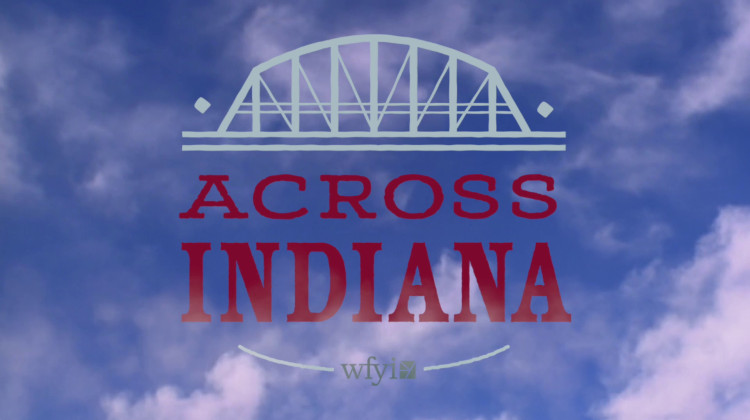 January 17, 2023
Across Indiana is Back!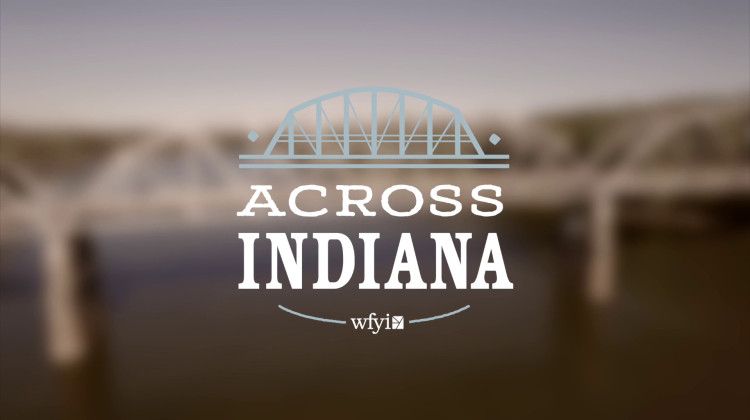 January 17, 2023
Across Indiana was on WFYI TV for over 20 years. Now it's back!