Across Indiana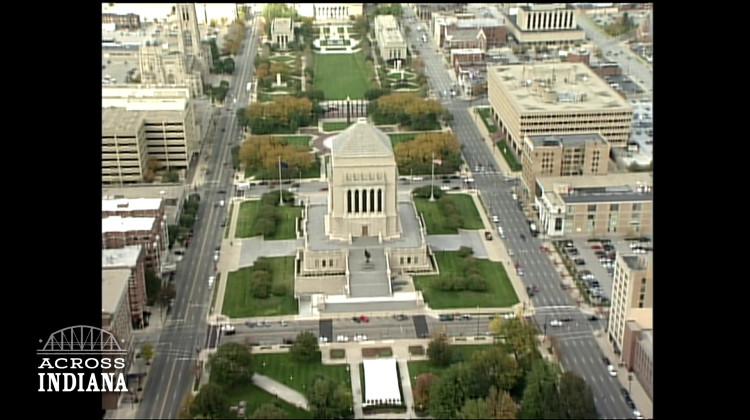 The Indiana War Memorial | Classic Across Indiana
Across Indiana shares authentic stories of Indiana's people, places, curiosities and oddities. The series draws Indiana residents closer to one another and the range of cultures in our state. Across Indiana can be found on WFYI's airwaves, website and on your favorite social media channels. Watch to discover new things and inspire your adventures in the Hoosier state.
Clips & Previews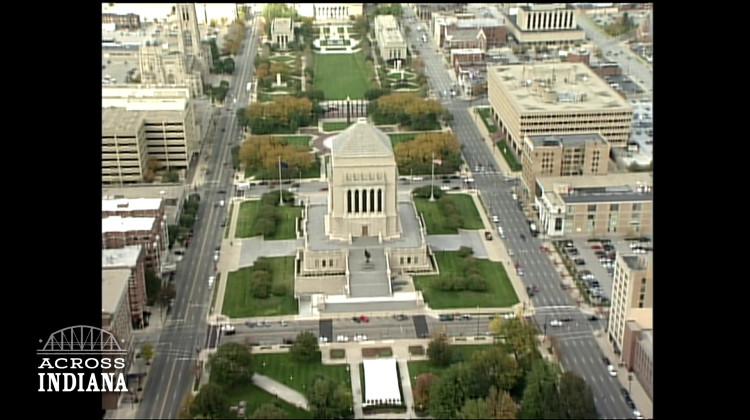 November 27, 2023
In this archival story, explore the history of the Indiana War Memorial Plaza.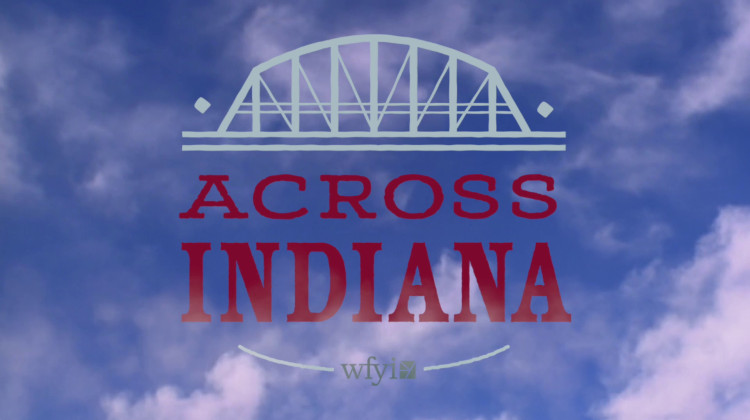 January 17, 2023
Across Indiana is Back!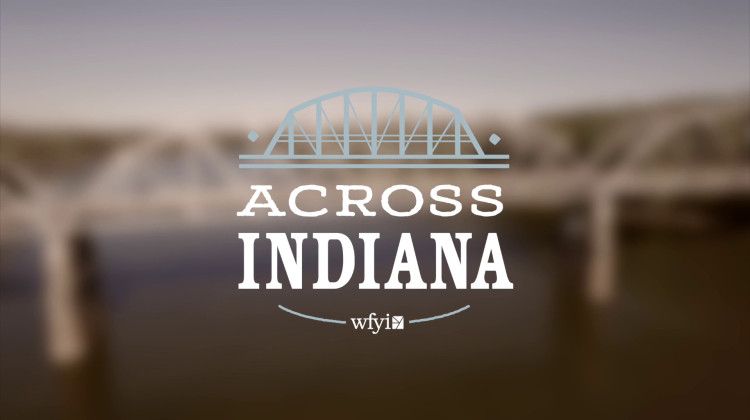 January 17, 2023
Across Indiana was on WFYI TV for over 20 years. Now it's back!