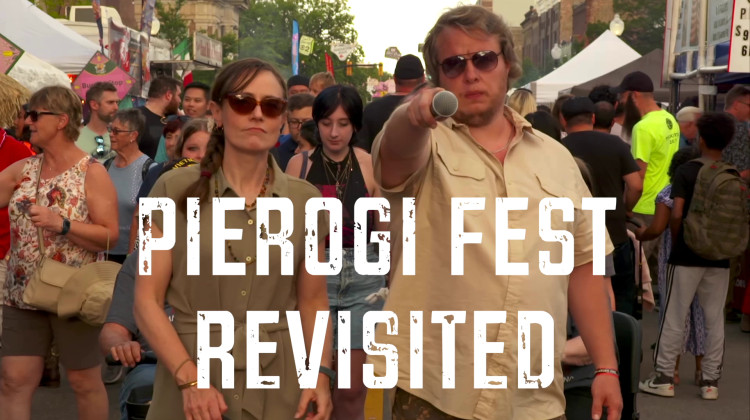 Pierogi Fest Revisited
January 26, 2023
In 2007, Across Indiana visited Whiting, Indiana to celebrate an Eastern European delicacy at Pierogi Fest. Today, producers Aric Hartvig and Leana Kruska go back to an event that has grown exponentially. Amongst the revelers at the Polka Parade, Aric seeks out the tastiest pierogi, and Leana searches for her dance partner from years ago, Mr. Pierogi.
New Episodes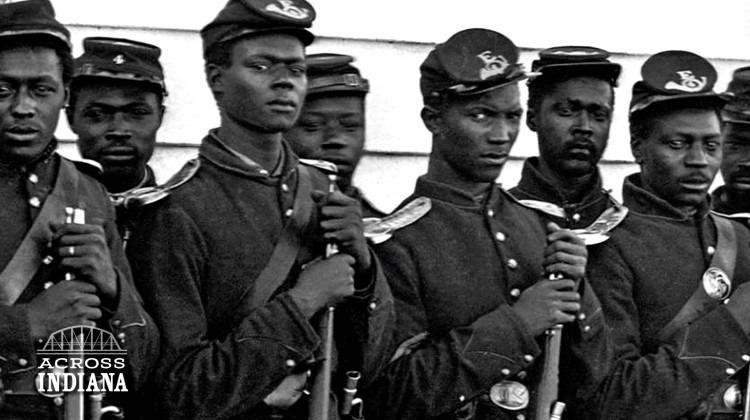 March 2, 2023
Indiana's US Colored Troops and the origins of Juneteenth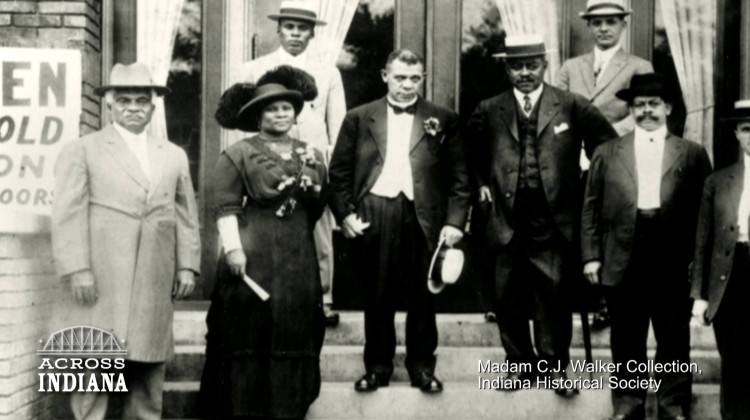 February 16, 2023
In 1864, an escaped slave George Knox made a name for himself in Indianapolis.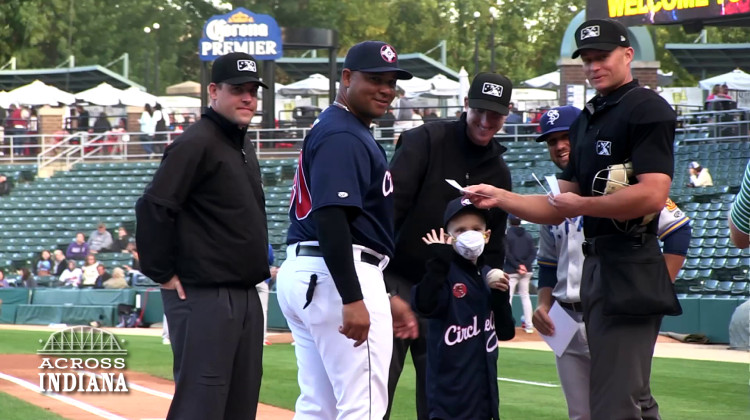 February 9, 2023
8-year-old Michael Parker joins the Indianapolis Indians baseball team.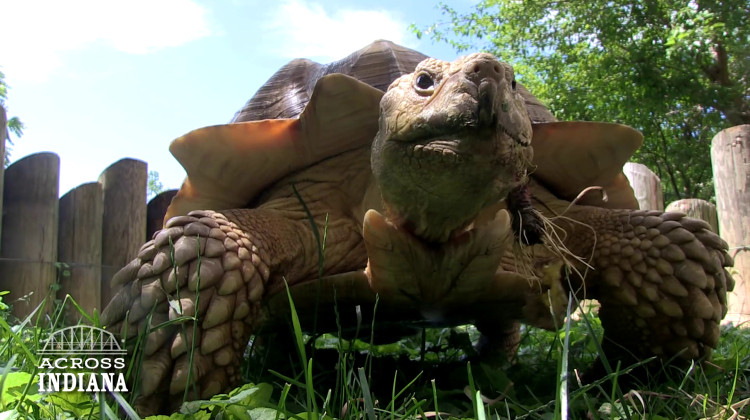 February 2, 2023
WildCare is an organization that rehabilitates native species and educates the public.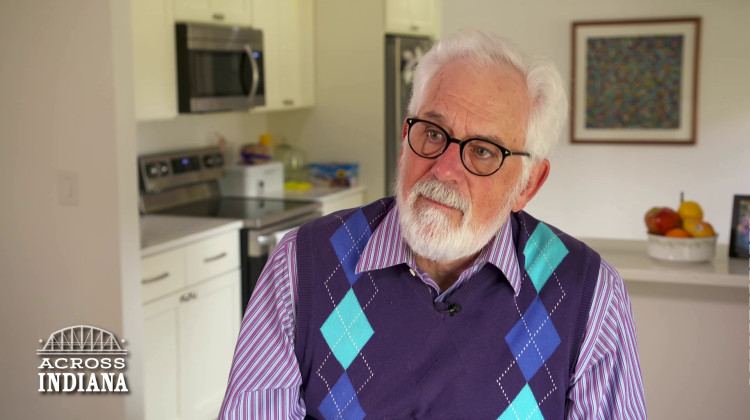 January 26, 2023
Across Indiana is back, and we couldn't begin without series creator Michael Atwood.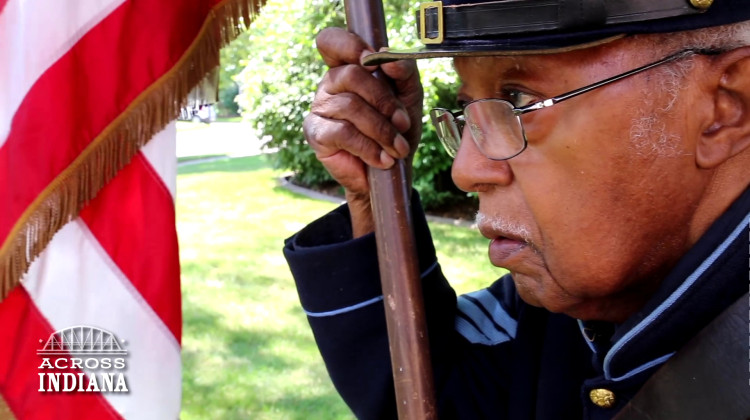 January 26, 2023
Indianapolis' Andrew Bowman is the grandson of a Civil War hero.
Clips & Previews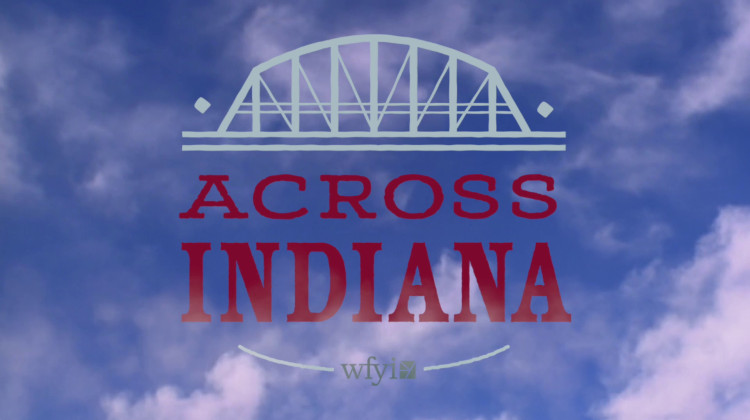 January 17, 2023
Across Indiana is Back!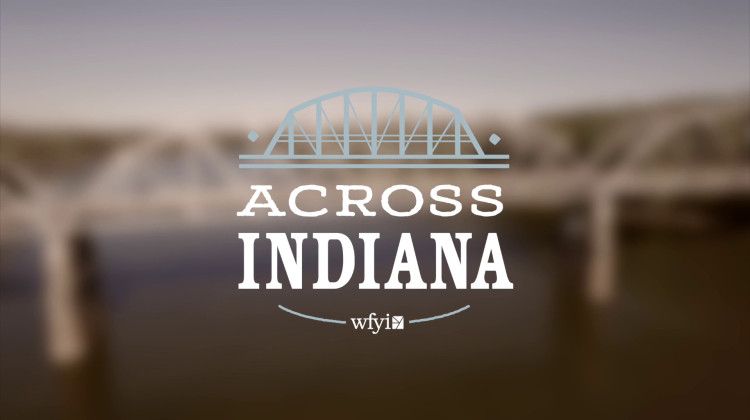 January 17, 2023
Across Indiana was on WFYI TV for over 20 years. Now it's back!