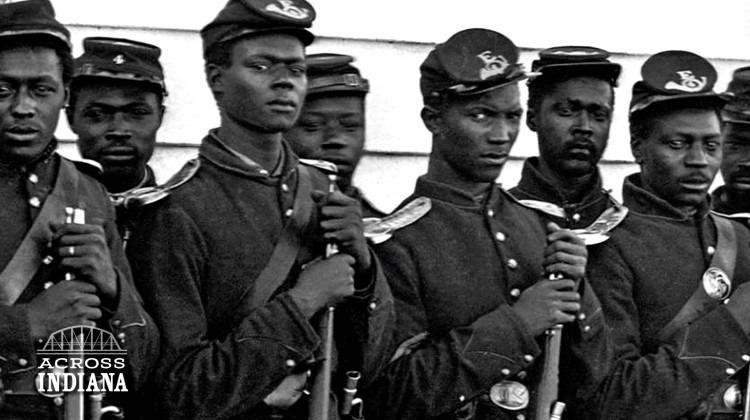 Juneteenth: An Indiana Legacy
March 02, 2023
Indiana's own 28th Regiment, US Colored Troops, fought at the heart of some of the most important battles of the Civil War and played a critical role in the United States' newest national holiday. Indiana Humanities is teaming up with historian Kaila Austin to uncover the lost history of the 28th Regiment, preserved in the archives of their descendants on the south side of Indianapolis.
New Episodes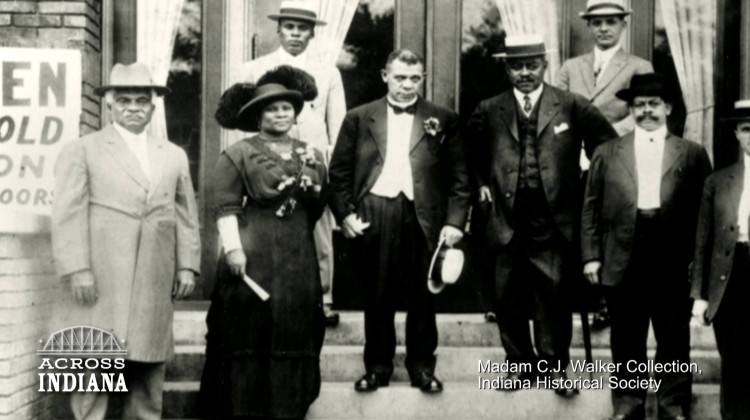 February 16, 2023
In 1864, an escaped slave George Knox made a name for himself in Indianapolis.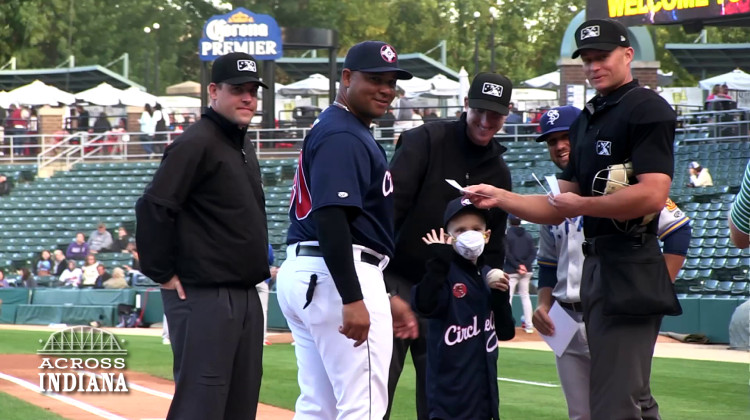 February 9, 2023
8-year-old Michael Parker joins the Indianapolis Indians baseball team.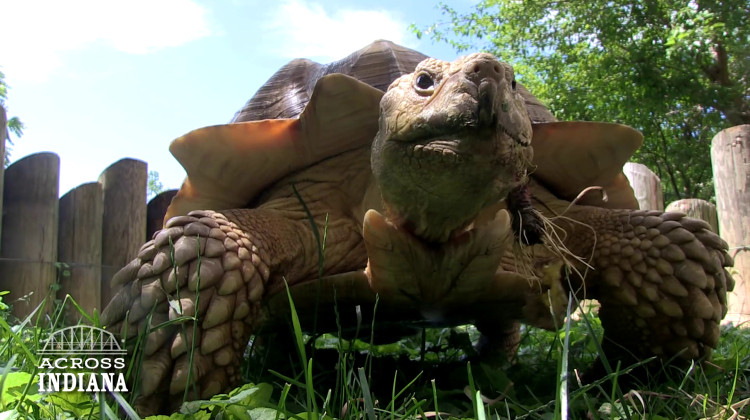 February 2, 2023
WildCare is an organization that rehabilitates native species and educates the public.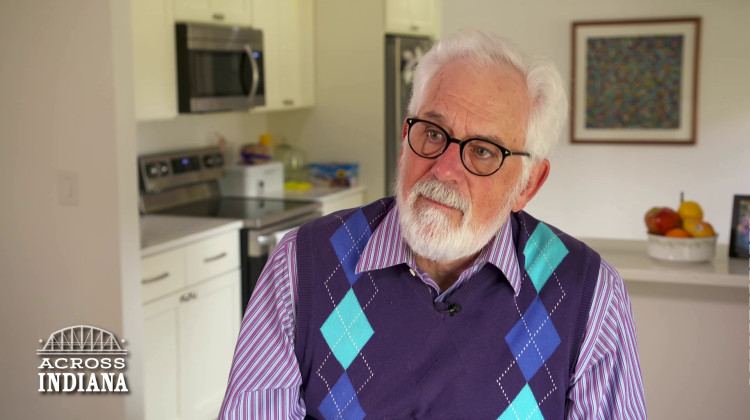 January 26, 2023
Across Indiana is back, and we couldn't begin without series creator Michael Atwood.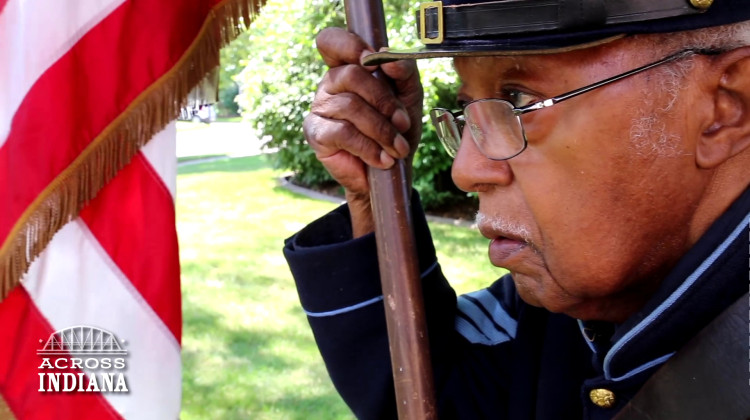 January 26, 2023
Indianapolis' Andrew Bowman is the grandson of a Civil War hero.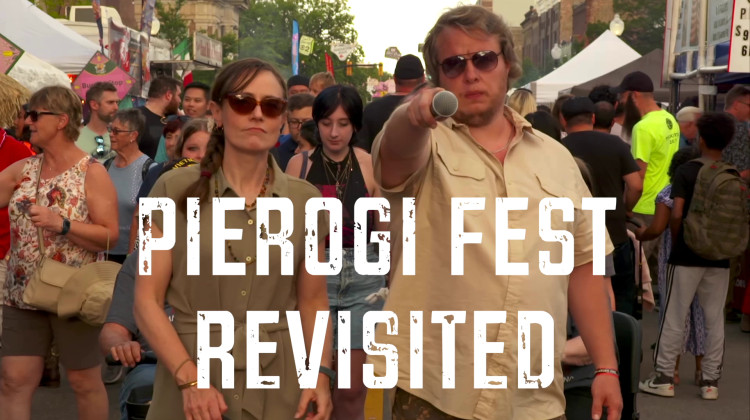 January 26, 2023
We visit Whiting, Indiana to celebrate an Eastern European delicacy at Pierogi Fest.
Clips & Previews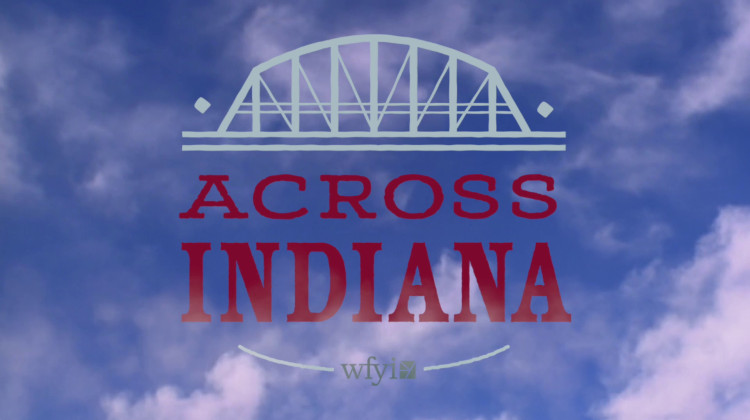 January 17, 2023
Across Indiana is Back!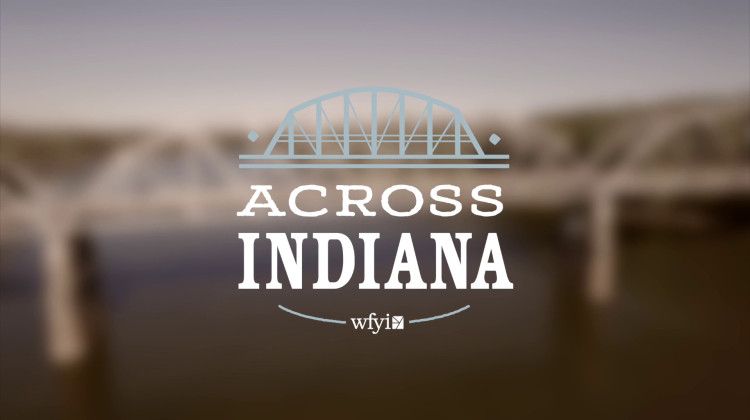 January 17, 2023
Across Indiana was on WFYI TV for over 20 years. Now it's back!