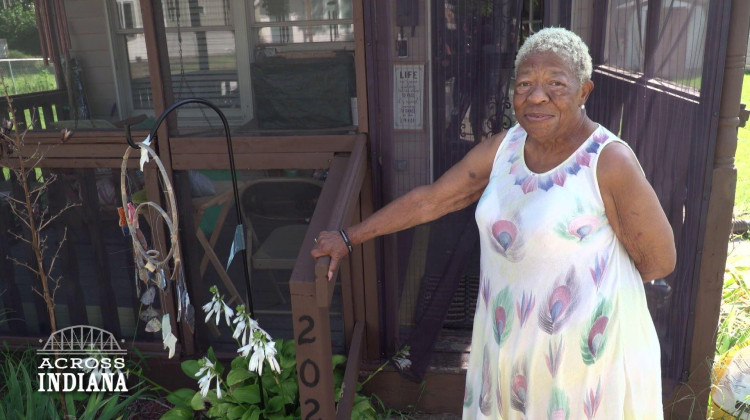 Rasheeda's Freedom Day
August 31, 2023
Since 1964, Rasheeda's Freedom Day has been an annual tradition in Indianapolis's Martindale-Brightwood neighborhood. But beyond the food and fun, a brave escape is the real reason for celebration. The heroine of this tale, JoAnna LeNoir, recounts the pivotal decision to bring her family to Indy with just the clothes on their backs. Local filmmaker Dija Henry retells the family's uplifting story in a short film produced by the Harrison Center.
Clips & Previews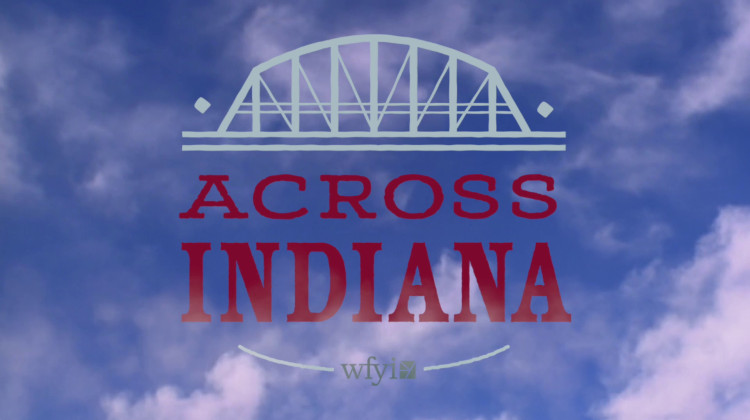 January 17, 2023
Across Indiana is Back!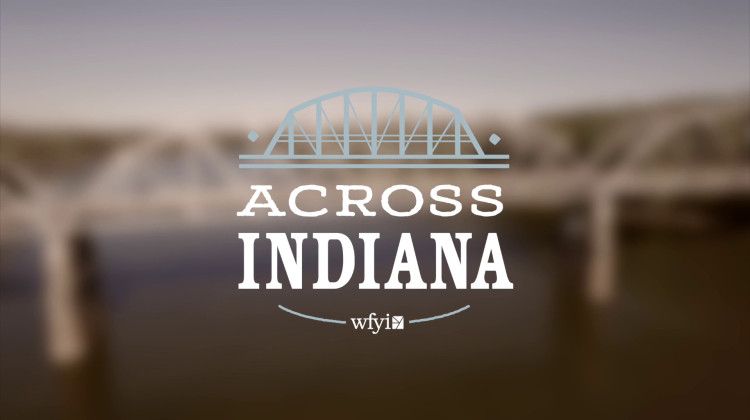 January 17, 2023
Across Indiana was on WFYI TV for over 20 years. Now it's back!