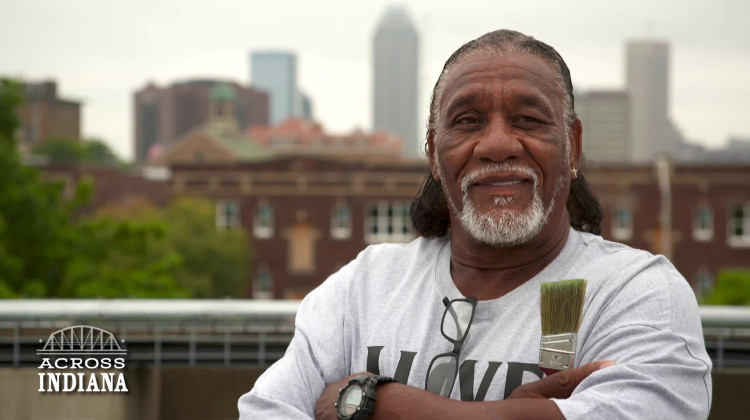 The Brush Master
September 21, 2023
At the height of his activity in the early 2000s, the Brush Master's artwork covered an enormous span of the Indianapolis cityscape. For producer Kyle Long, his once-omnipresent hand-painted signs are an important component of the visual aesthetic of Indianapolis. The Brush Master hand-painted signs represent a dying tradition in a world increasingly dominated by technology and corporate design.
Clips & Previews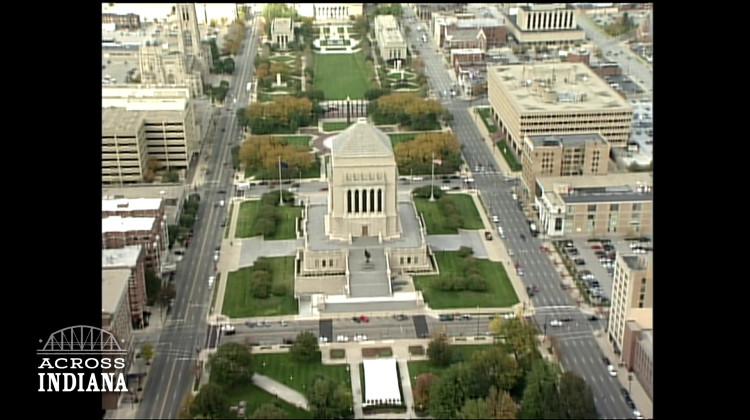 November 27, 2023
In this archival story, explore the history of the Indiana War Memorial Plaza.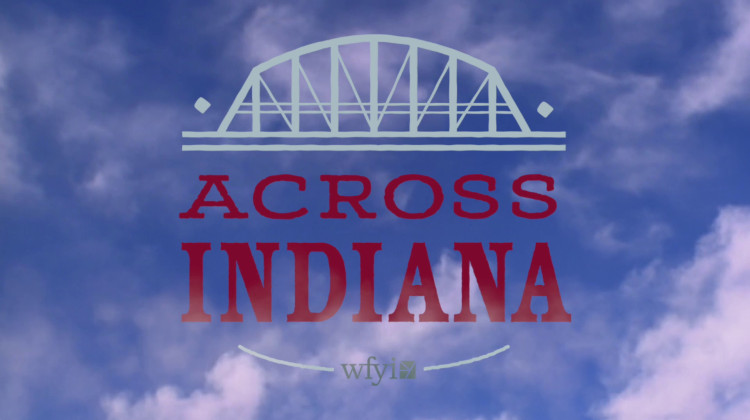 January 17, 2023
Across Indiana is Back!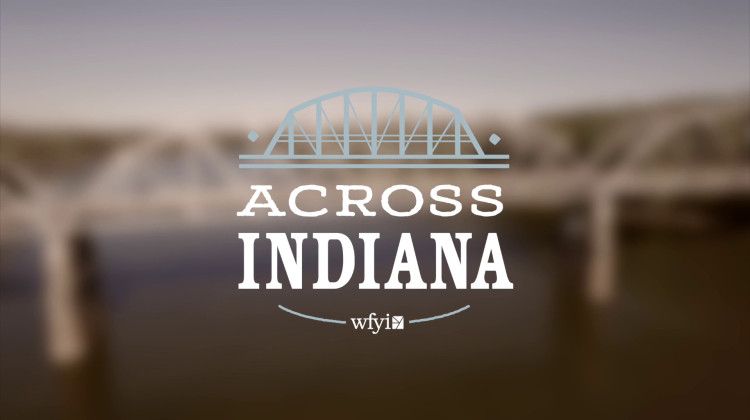 January 17, 2023
Across Indiana was on WFYI TV for over 20 years. Now it's back!