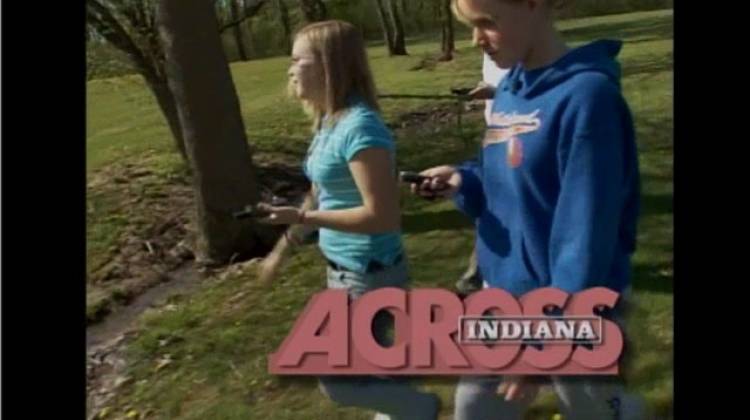 Episode 1612
October 05, 2012
Administrators of Indy Parks facility Southeastway Park organized a geocaching activity to coincide with Earth Day. Acoustic guitar fingerpicking pioneer Suni McGrath. A diverse group of dames convene to discuss books with themes that bear on the modern nature-based religion of Wicca. In 1861, George Barrett of New Harmony volunteered for the Union's army and brought along his noble steed, Fly.
Clips & Previews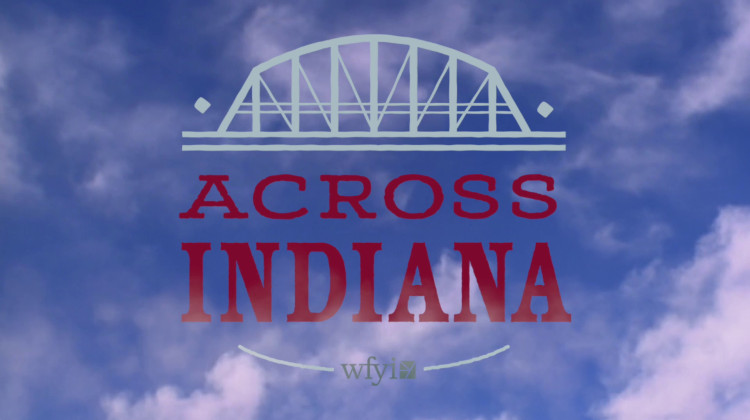 January 17, 2023
Across Indiana is Back!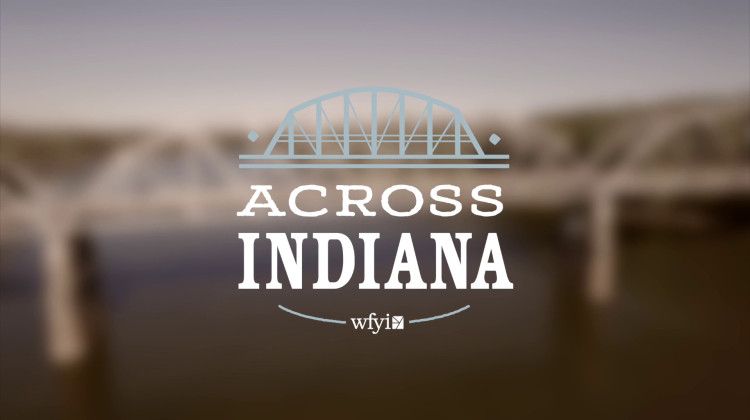 January 17, 2023
Across Indiana was on WFYI TV for over 20 years. Now it's back!