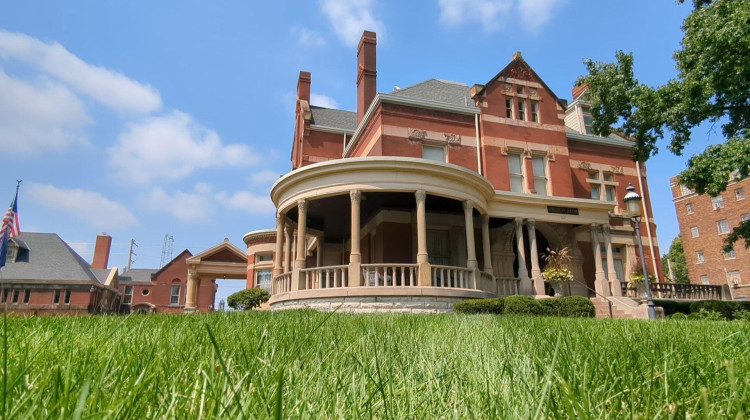 The Indianapolis Propylaeum
August 23, 2023
The Propylaeum is the name for both the Indianapolis organization that connects and celebrates women, as well as the gorgeous mansion they call home. The Propylaeum was the original location for several Indy icons like the Children's Museum and the Indianapolis Museum of Art, and provided space for women to live, learn and grow together. So how does a 135-year-old organization continue to evolve?
Clips & Previews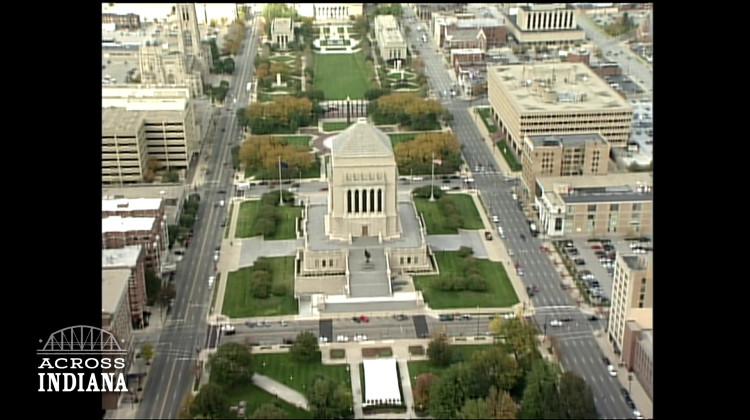 November 27, 2023
In this archival story, explore the history of the Indiana War Memorial Plaza.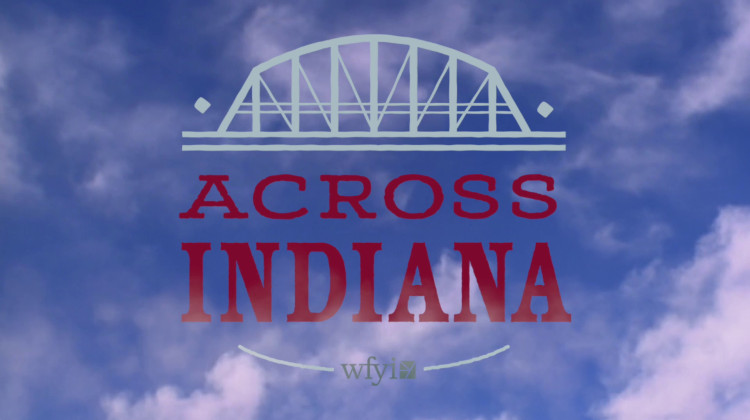 January 17, 2023
Across Indiana is Back!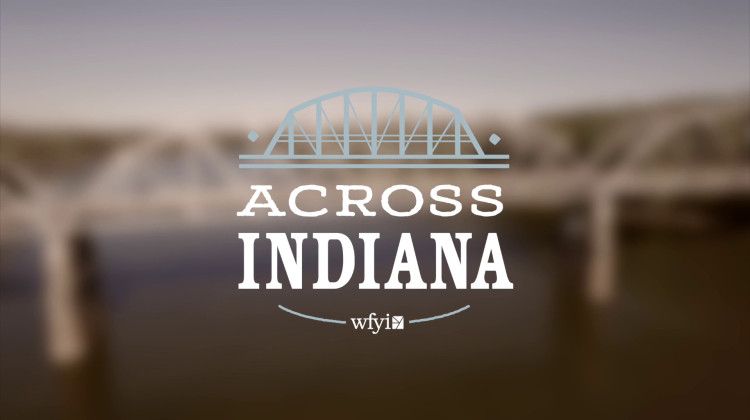 January 17, 2023
Across Indiana was on WFYI TV for over 20 years. Now it's back!