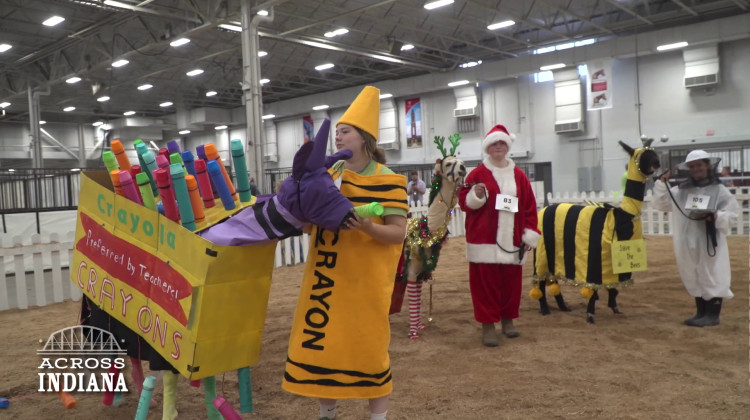 Llama Costume Contest
August 09, 2023
The Indiana State Fair holds many traditions. One you might not have heard about is the Llama Costume Contest. 4-H participants compete around the state and put it all on the line at the finals. Beyond the fun, there's a deeper purpose: these llamas and alpacas are actually in training. By getting dressed up and covered, the animals are desensitized to noise and get used to being touched.
Clips & Previews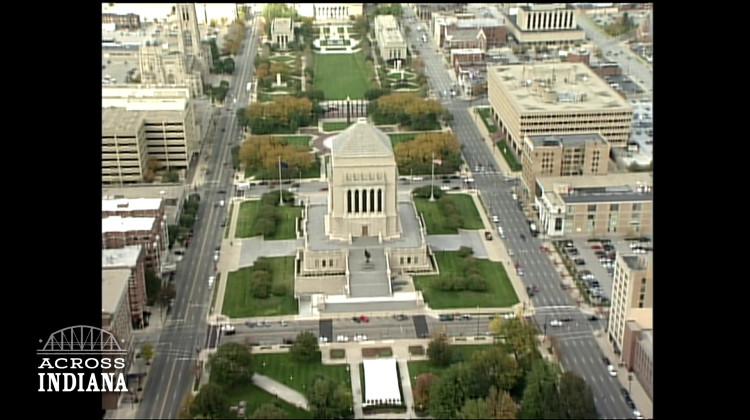 November 27, 2023
In this archival story, explore the history of the Indiana War Memorial Plaza.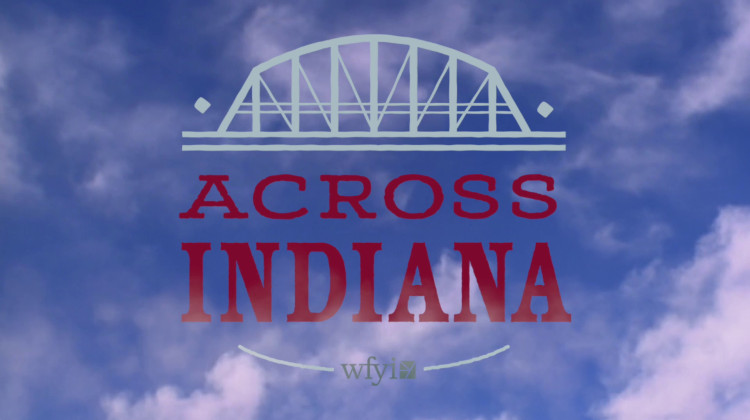 January 17, 2023
Across Indiana is Back!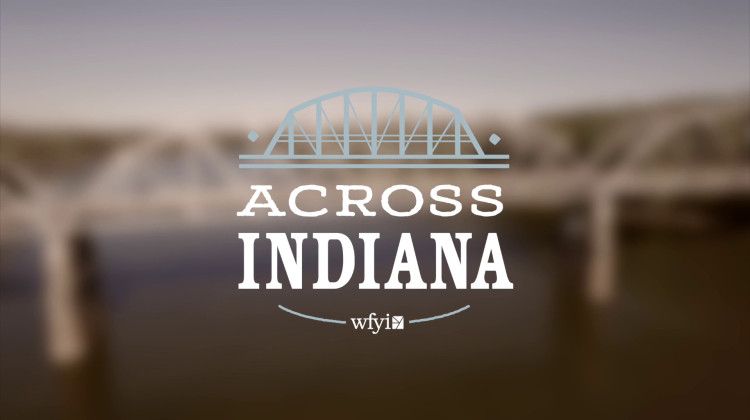 January 17, 2023
Across Indiana was on WFYI TV for over 20 years. Now it's back!