Featured Programs
Put on your sweater and your best sneakers as we celebrate everyone's favorite neighbor, Fred Rogers. Tune in for a re-broadcast of "Mister Rogers: It's You I Like" and "Won't You Be My Neighbor?" from Independent Lens.
Explore the inspiring stories of female leaders from right here in Indiana.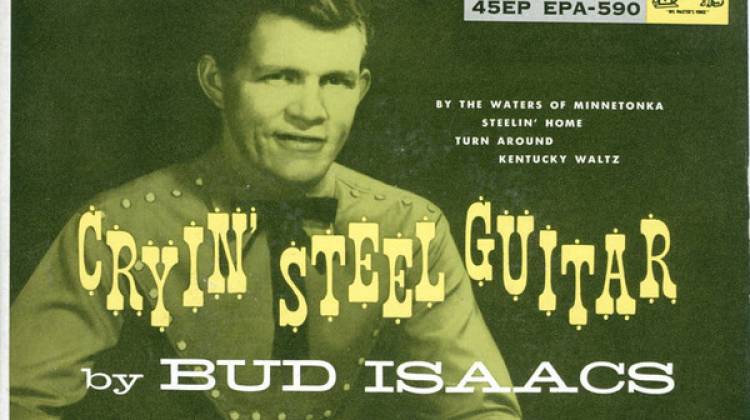 On this week's show host Kyle Long pays tribute to steel guitar masters of Indiana. During the mid-20th Century Indiana produced several important steel guitarists who made significant contributions to the instrument's development. Kyle plays music from Herb Remington, Bud Isaacs, Johnny Sibert, "Sneaky" Pete Kleinow, Buddy Emmons, and The Harlin Brothers, who are credited with inventing the pedal steel guitar in Indianapolis during the 1930s.